Following Scandi-hits 'The Killing', 'Borgen' and 'The Bridge', the latest offering from the Nordic Noir distributors Arrow Films is 'Anno 1790' - an acclaimed period drama.
EXCLUSIVE: HuffPostUK has the first showing of the official trailer for the UK release of the DVD - you can watch it above
Already a hit in its native Sweden, where it premiered in 2011, 'Anno 1790' is part mystery, part drama, part romance and partially a look at early forensic science - all set in 1790.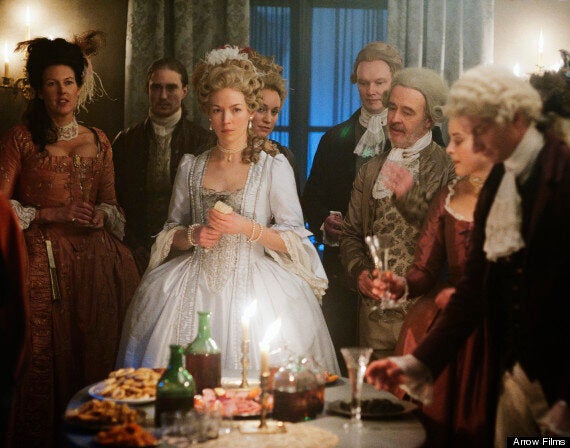 'Anno 1790' comes to the UK on DVD in September
Daadh is a controversial surgeon and police commissioner who uses unconventional means to solve murder cases during the Age of Enlightenment. It is Stockholm, 1790, and Europe is in turmoil after the French Revolution - a beacon of hope to the freethinkers across Europe, and a great threat to the reactionaries and those in power.
Daadh observes the ever-changing world around him - a city where tumbledown buildings stand alongside stately manors, and whores and beggars walk the same streets as rich merchants and noble women. The murder cases and the methods of solving them differ from those of our time. But the motives stay the same: revenge, greed, love, jealousy and politics.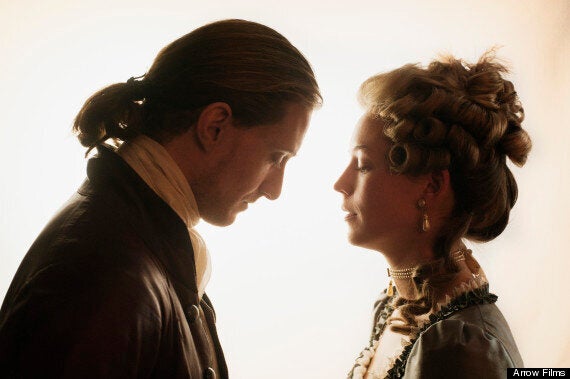 Revenge, greed, love, jealousy and politics - some things never change
We meet aristocrats, functionaries, citizens eking out a living and revolutionaries intent on social change. Enter Daadh, an educated man of the Enlightenment, with one foot firmly planted in the future. He acutely observes and processes the changing world around him. He is of the Age of Reason, yet his heart usually gets the better of him.
'Anno 1790' is available to purchase on Blu-Ray and DVD from 28 October. Click here to pre-purchase. Watch the trailer above...
Popular in the Community