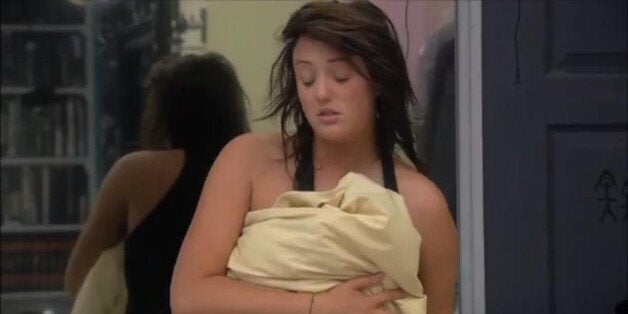 With cameras everywhere in the house, the reality star was unable to hide her accident after a very drunken night.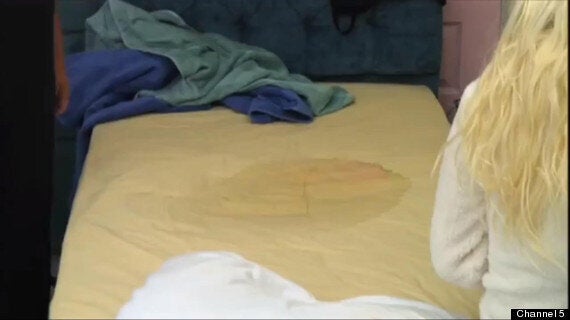 Bringing her 'Geordie Shore' antics to the Channel 5 show, Charlotte woke in the morning to announce: "I've weed me bed.
"I've weed myself in the bed. I'm having a disaster."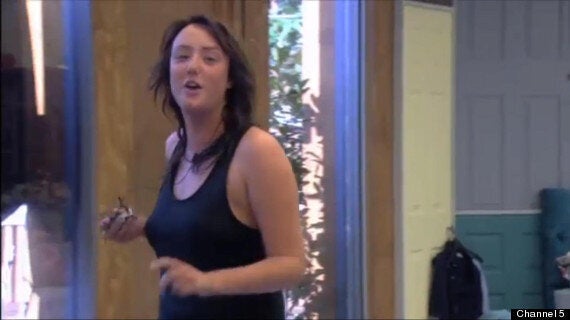 Charlotte after realising her accident
Vicky Entwistle and Courtney Stodden came to see what the commotion was and Charlotte asked Courtney: "What am I going to do?"
Courtney replied: "Oh my gosh! You got drunk last night obviously."
And after getting no sympathy from 'TOWIE's Mario Falcone or Carole McGiffin, Charlotte cried: "I wish I'd weed on you all as well!"
Carole's reaction was rich, seeing as just the night before it was Charlotte putting the 'Loose Woman' to bed after she got sozzled, following a night on the sauce.
Despite the incident, we're not holding our breath about Charlotte curbing her notorious drinking inside the house anytime soon. After all, it's what her TV 'career' is based on.
See all the pictures from episode below...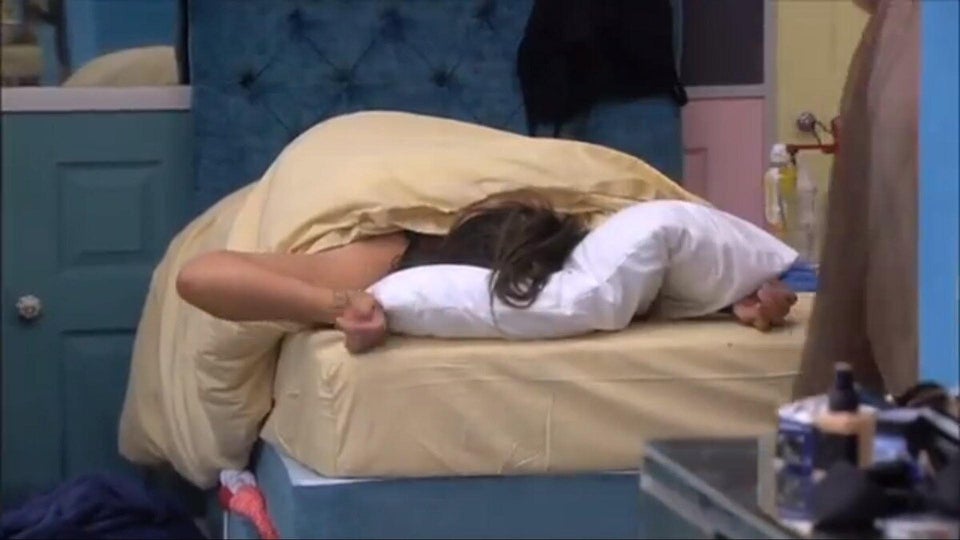 Charlotte's Embarrassing CBB Moment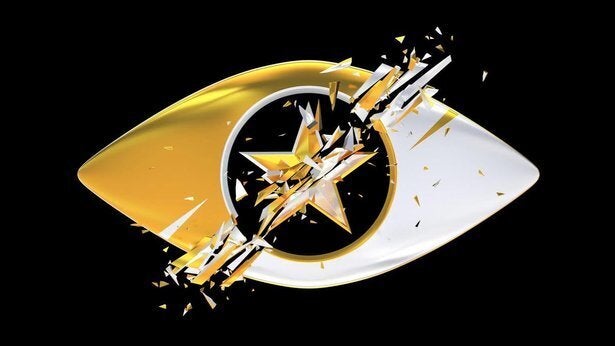 Celebrity Big Brother's Best Bits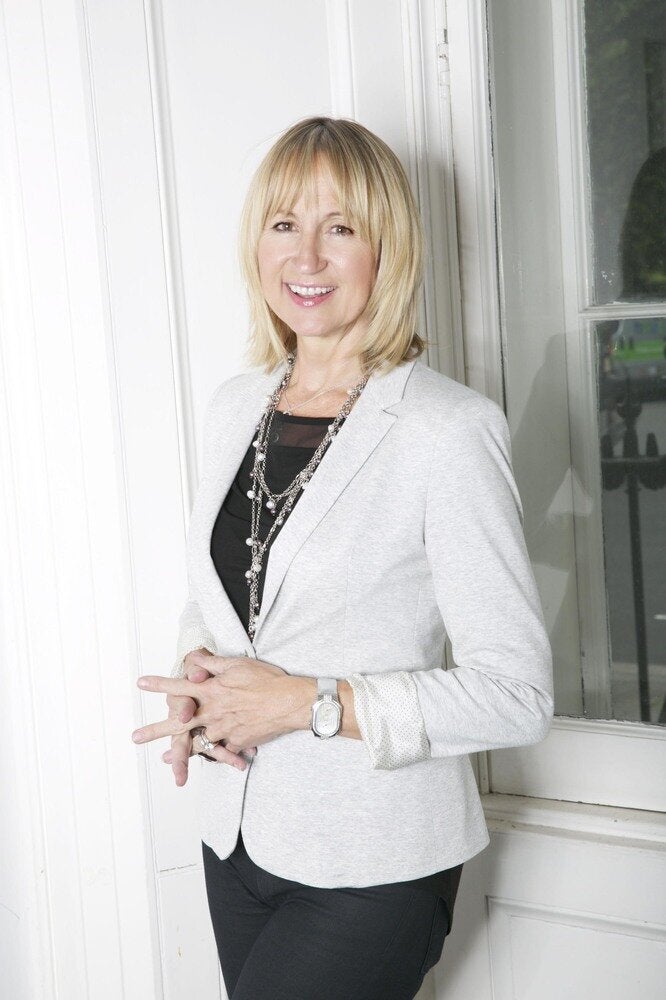 Celebrity Big Brother contestants