Nicole Scherzinger proved she's still got the X factor as she showed off her amazing bikini body on a beach break.
The former Pussycat Doll also ditched the make-up for a series of slap-free snaps of her enjoying the sand and sea of Hawaii ahead of the start of this year's 'X Factor'.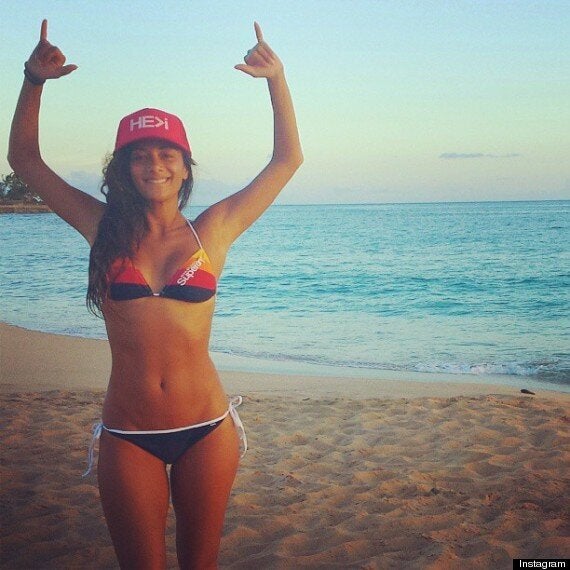 The 35-year-old star uploaded pics to Instagram with a series of bizarre messages.
"#doubleshaka! HE Is greater than i! #HE>i," she wrote.
"HE>i find inspiration from God, and their website explains: "HE>i (HEgreaterthani) is a lifestyle company. We create apparel and other gear inspired foremost by our faith in God and His word. We are also inspired by art, our friendships, and surf & skate cultures," she added.
Nicole returns to her role as a judge and mentor on the tenth series of 'The X Factor' which hits our screens this Saturday on ITV.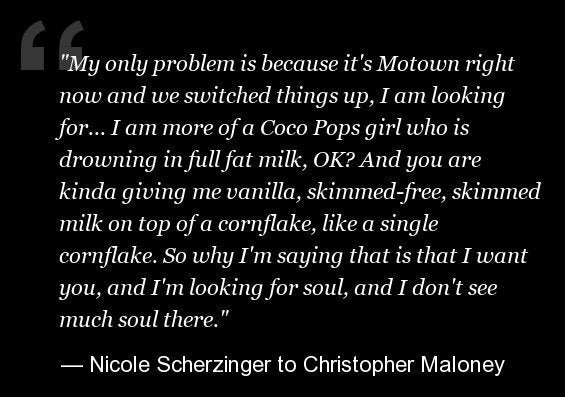 Nicole Scherzinger's Best X Factor Moments
Popular in the Community