As the 'X Factor' prepares to return to TV and a whole new bunch of hopefuls compete for the judges' approval, one former contestant has given a stark reminder that life after the show won't always involve millionaire dollar record deals...
2007's runner-up on the ITV singing contest, Rhydian Roberts, is currently selling his pants and hair - among other memorabilia - to fund his next album, via the PledgeMusic site.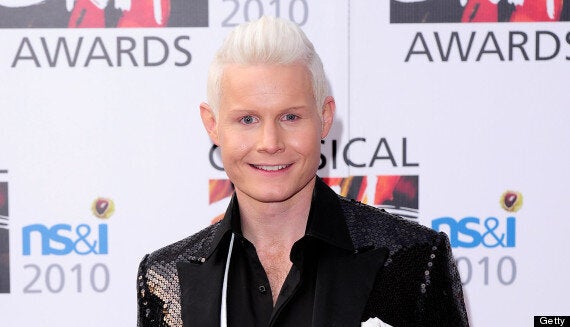 You can bag four grams of his trademark white locks for £100 and the leopard print pants he wore in the Rocky Horror Show for £250, The Sun revealed.
This is the same Rhydian that landed a deal with Sony records after competing on the show in 2007.
Explaining his decision to raise money in this way, he wrote on his Pledge page:
The music I make is about passion, and your passion for my music has allowed me to reach out further than I ever thought possible – so now I'd like you to be involved in a much more exciting way of making that music. A way that keeps all of the ideas, the passion, emotion and energy intact.

So with a team we have put together and the help of revolutionary Pledge, we are creating a small but perfectly formed record label to make my next album.
Other treats on offer include a Twitter follow for £20 or £250 for his "original X Factor name tag".
Rhydian already has four albums under his belt. His debut record was released in November 2008 and went on to sell 500,000 copies, making him the most successful male solo artist of 2008.
His follow-up, 'O Fortuna', was released in 2009 and was nominated for Best Album in the 2010 Classical Brits.
However, his more recent covers album and a collection of Welsh songs have been less successful.
At the time of writing this story, the classically trained singer had already reached 119% of his fundraising goal, which has allowed him to start recording his fifth album.
He told his fans on Twitter this week: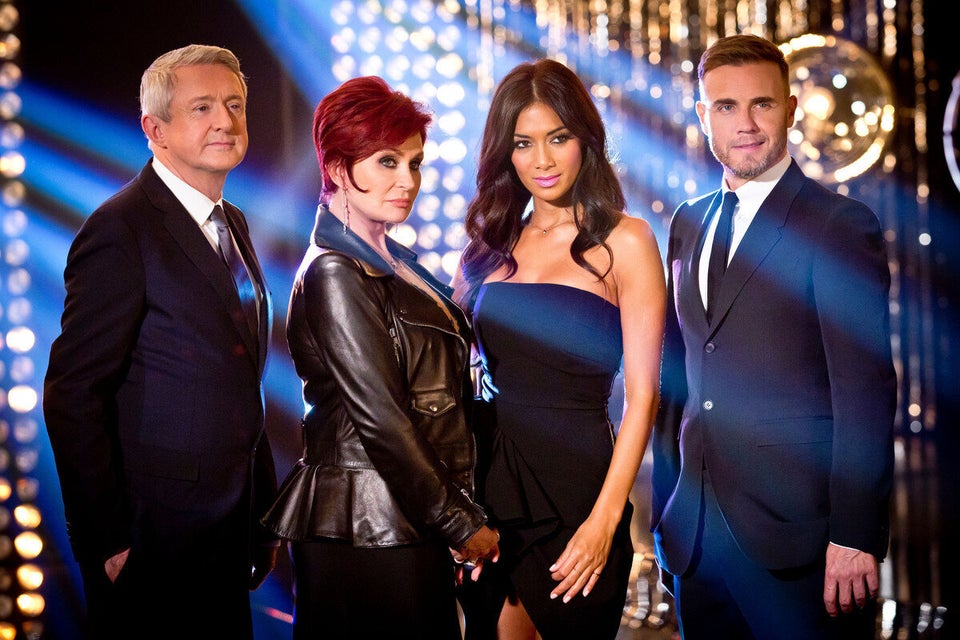 X Factor 2013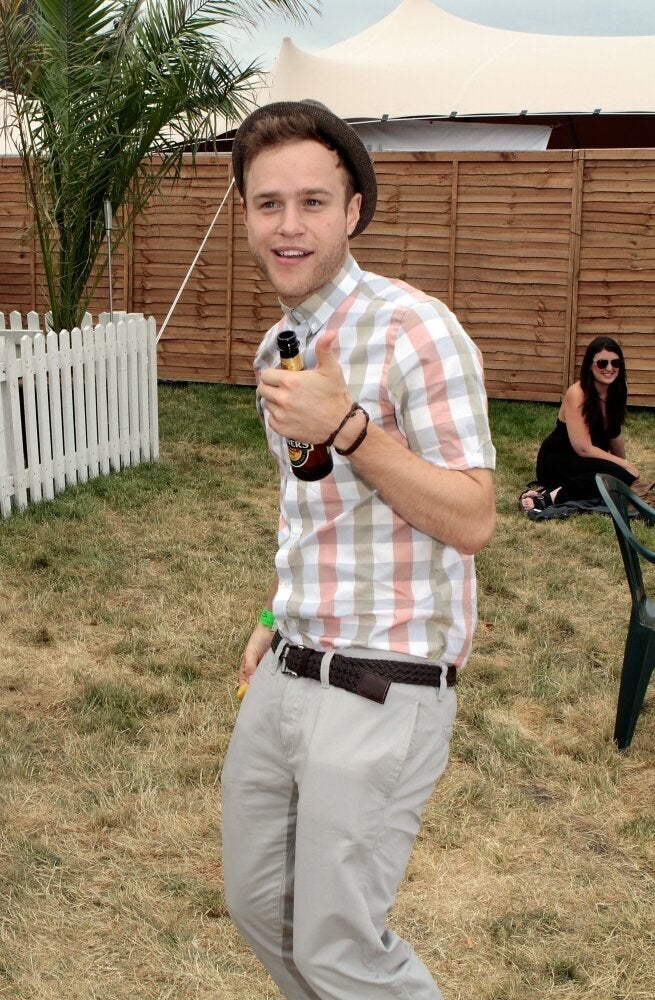 X Factor: The Biggest Losers
Related