With only days to go until transfer deadline day the manager of the north London club has failed to spend a single penny.
So far in the transfer window Arsenal have acquired the services of France youth international striker Yaya Sanogo and former player Mathieu Flamini, who both joined on a free transfer.
They have failed to attract a host of big names to the club over the past few months including, Luis Suraez, Gonzalo Higuaín and Luiz Gustavo to name but a few - and with the transfer window closing on Monday, it leaves many Arsenal wondering if Mr Wenger will splash the cash.
Take a look below at the players that Arsenal have failed to sign this summer.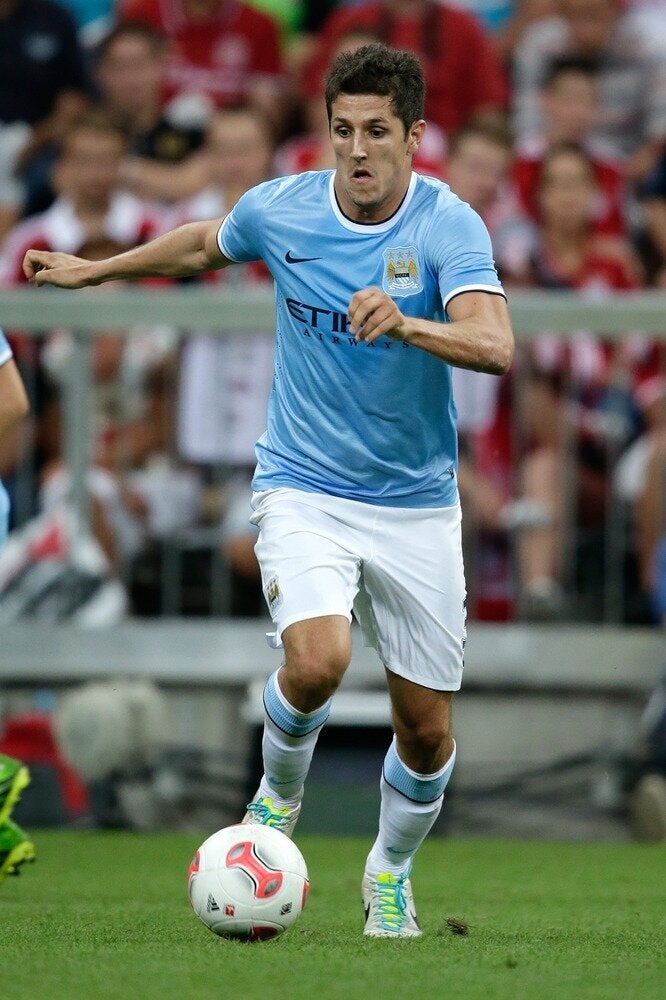 Arsenal Failed Player Signings