Swedish DJ Avicii shocked both his fans and music critics when he first unveiled single 'Wake Me Up' at Miami's Ultra Music Festival.
The collaboration with soul singer Aloe Blacc saw his much-loved party sound shift from traditional electronic dance music to something with a country influence.
However, the song went on to become the fastest selling single of the year so far, beating One Direction to number one in the UK charts and also reaching the top spot in 62 other countries.
Avicii, real name Tim Bergling, was confident about his new sound, announcing at the time on Facebook: "I really wanted to switch things up and do something fun and different. Disruption is good when a [dance music] scene is half stuck… We knew people would be provoked." And Avicii has stayed true to this ethos almost throughout the whole of his debut album, 'True'.
The Huffington Post UK has heard the album in full and can confirm that 'Wake Me Up' was just the start of a new, diverse and interesting sound from one of the world's biggest DJs.
In the past Avicii has teamed up with powerhouse vocalists such as Leona Lewis, and there are more great vocals on 'True', as well as the sound of the king of disco guitar music - Chic's Nile Rodgers, fresh from his success with Daft Punk.
There are plenty of surefire hit singles on 'True', including 'Addicted To You' with its almost haunted vocals from 71-year-old Mac Davis, who wrote 'In the Ghetto' and 'A Little Less Conversation' for Elvis Presley.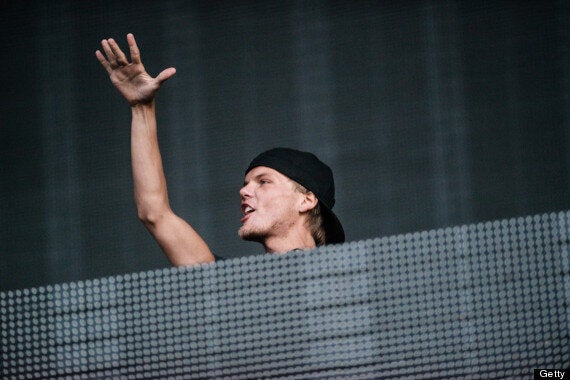 It's just one example of how Avicii has mixed soulful, old fashioned voices with infectious new beats.
'Dear Boy' begins with a more techno sounding intro but moves onto a voice that sounds almost identical to Lana Del Ray's, although we've been assured she's not on the album and it's actually folk artist Audra Mae.
On 'Shame On Me', a male vocal accompanies a strong female voice for a mix of fast jive music that wouldn't be out of place on Baz Luhrmann's 'The Great Gatsby' soundtrack.
For fans of Avicii's former sound, his collaboration with Adam Lambert called 'Lay Me Down' should appease but the guitars still creep in from Nile Rodgers after what starts off as a more traditional dance anthem.
The darker 'Hope There's Someone', with ethereal vocals, also sounds more progressive.
Avicii's debut album 'True' will no doubt garner a whole new set of fans for the 23-year-old. And it deserves to. It's a novel and unique mix of soul, country, R&B, rock, funk, house and electronica, from a DJ and producer who isn't afraid to take risks.
'True' is due to be released on 16 September 2013.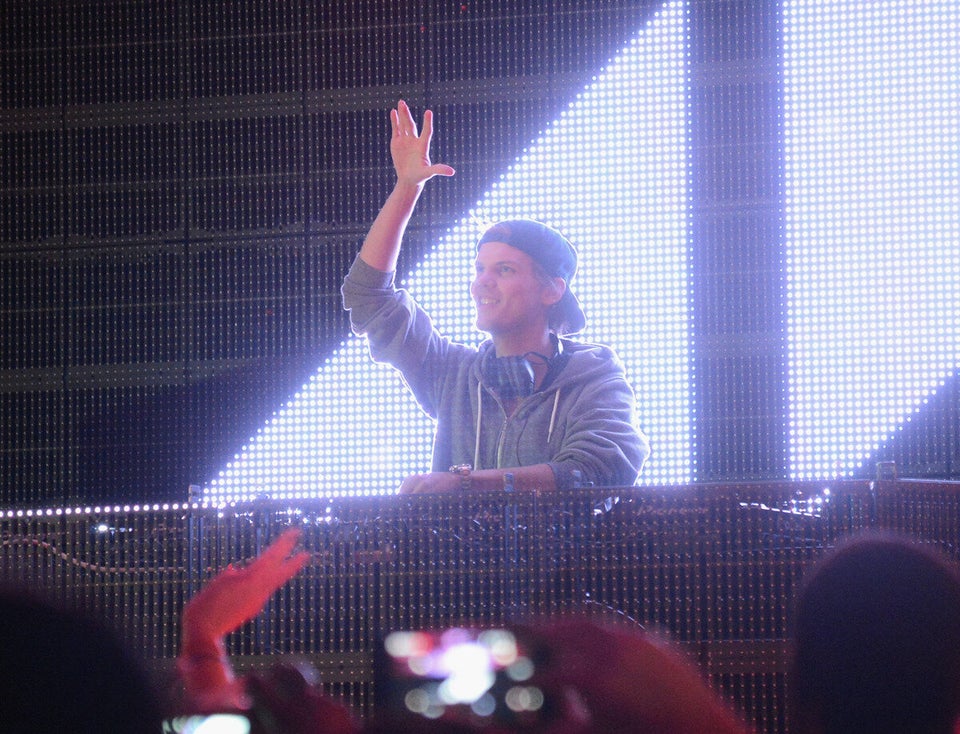 Avicii