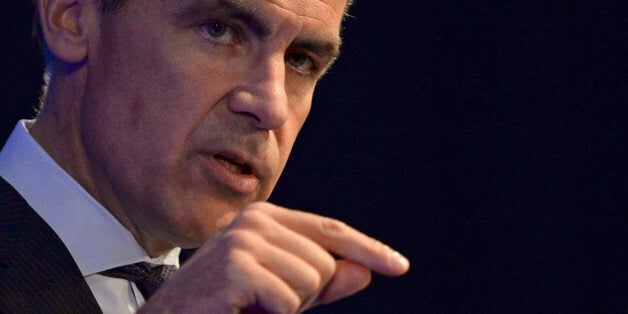 Mark Carney has pledged to "personally" to see off the threat of a housing bubble, insisting that he remains "very alert" to its danger.
Speaking to the Daily Mail, the new Bank of England governor said he was aware of the potential "damage" of a house price bubble. "I lived in the country (the UK) in the late 80s, 1990s, I saw the boom-bust cycle in the housing sector, the damage it can do, the length of time it took to repair. I'm very alert personally to this issue."
Carney said the Bank of England had the tools to cool an overheating property market, saying: "We are watching it closely and we will as appropriate make our views known in terms of the degree of this risk and the potential action that should be taken to address it."
The Bank of England governor's comments come as government policies like Help to Buy, which helps first-time buyers onto the property ladder, have stoked fears that housing demand will continue to outstrip supply, pushing up house prices.
New research has found that house prices continued to surge in August. Property values rose 3.5% year on year, with a 0.6% rise between July and August, according to the Nationwide building society. This has increased the average price of a UK home to £170,514.
Meanwhile, mortgage approvals have increased to their highest level for more than five years in July. Approvals for home purchase loans rose to 60,624, the highest number since March 2008, according to the Bank of England.
Robert Gardner, Nationwide's chief economist, said: "While there have been encouraging signs that house building is starting to recover, construction is still running well below what is likely to be required to keep up with demand."
"The risk is that if demand continues to run ahead of supply affordability may become stretched."