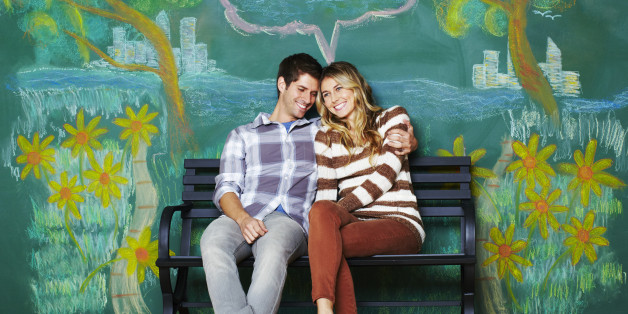 Getty
Nobody wants to go on a date involving stale crisps, tepid beer and a questionable pub gherkin, so make sure you heed the HuffPost UK's editors' edition of the best date places in London.
From mysterious pop-up events to reliable foodie joints, we've put together 10 of our favourite date places in our beloved city.
We also want to hear about your secret places for a rendezvous, so leave your suggestions in the comments below...
Photo gallery

10 Of The Best Date Places In London

See Gallery
SEE ALSO:

9 Rules Of Sex Etiquette Everyone Should Be Aware Of (NSFW)

6 Reasons Sober Sex Is Much Better Than It Sounds