EastEnders' Ronnie Mitchell's return to Albert Square was never going to be easy, but it looks like her sense of unease will continue when Kat Moon offers to let her stay on her sofa.
Ronnie has just served a two year sentence for stealing Kat's baby Tommy, swapping him with the body of her own son who she had lost to cot death and letting the couple believe their child had died.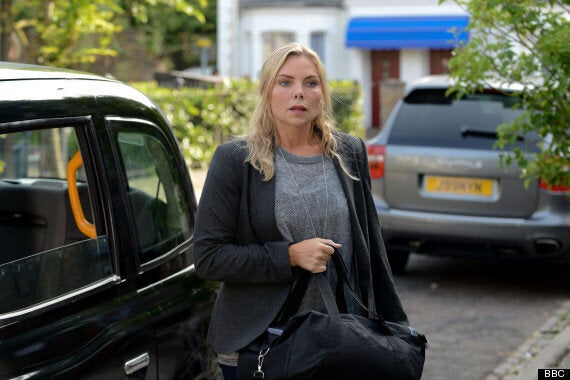 Ronnie Mitchell returns to more drama
Ronnie (Samantha Womack) is shocked when Kat turns up to collect her from prison instead of her sister Roxy. But keen to get back to Albert Square, she is forced to accept Kat's offer to stay with her.
And Ronnie is even more uncomfortable when she wakes up to find Michael Moon now lives with Kat.
Ronnie took a disliking to Michael (Steve John Shepherd) as soon as he arrived in Albert Square three years ago, and tried to make his life difficult. When he dated Roxy, Ronnie even lied that he had made a move on her to try and split them up.
Now he has the upper hand, will Michael make life even more difficult for Ronnie?
These scenes are due to air on BBC One on September 10 and 11.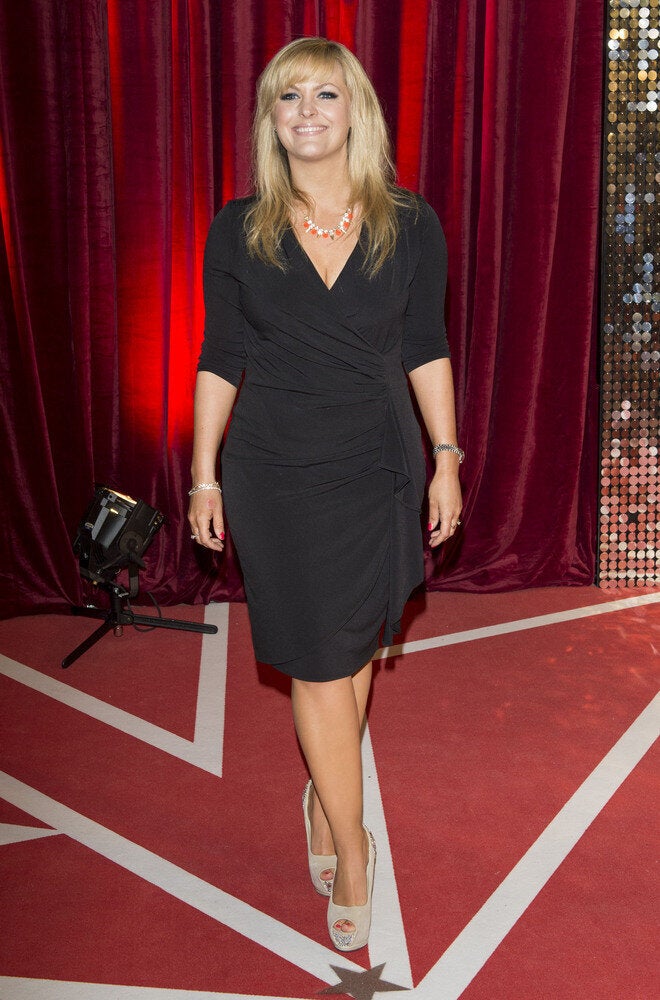 EastEnders: Where Are They Now?