Natasha Hamilton has revealed the breakdown of her marriage to Riad Erraji has left her an 'emotional wreck' but says she is determined to stay strong for the sake of their three children.
The Atomic Kitten star bared all - literally - as she posed naked for Closer magazine and opened up about her shock split in July from the father of her sons - Josh, 11, Harry, eight, and Alfie, three.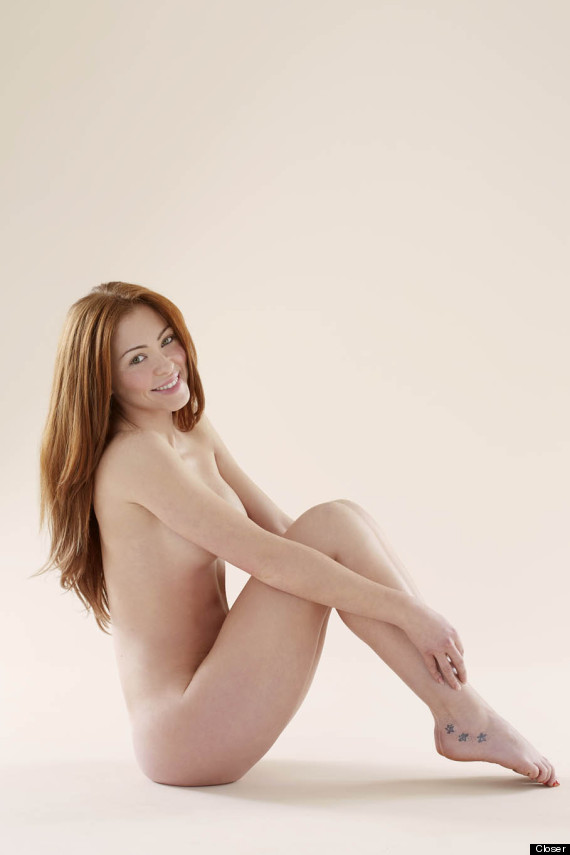 Natasha Hamilton
Speaking to Closer Magazine's New You supplement, she says: "There are times when I'm an emotional wreck, but I feel like I'm getting stronger and moving on.
"I thought Riad and I were solid and would be able to work through any problems – but then there wasn't a major problem. We just drifted apart.
"But while I might have failed as a wife, I'll never fail as a mother."
Now the 31-year-old star - who recently reformed with her Atomic Kitten bandmates Kerry Katona and Liz McClarnon - says she's adjusting to life as a single mum.
"When the boys are with me, I have to do everything so, by bedtime, I'm exhausted," she said. "But when they're with Riad, I feel alone. My instinct is to invite a friend over, but I tell myself: 'You're going to have to get used to this.'"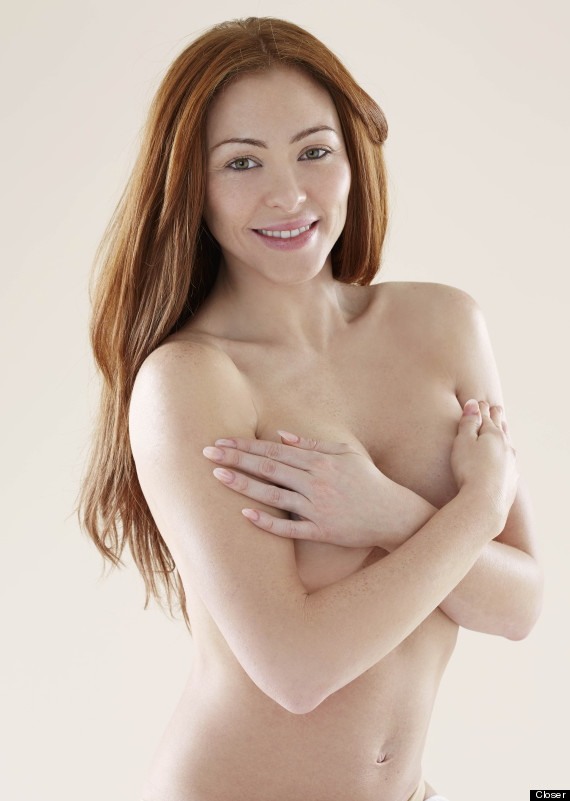 Natasha says she and Riad first realised there were issues in their marriage at Christmas, but it took a few months for them to see it was more than just a rocky patch.
"We were so busy, we lost sight of ourselves as a couple," she admitted. "We were living like friends, not husband and wife.
As for her relationship with Riad, Natasha says: "We're not enemies. I know there's a bumpy ride ahead. There's loads to sort out now we've split, but I hope we can both be mature for the sake of the kids."
Natasha also admits it was 'gut-wrenching' to see photos of her estranged husband with another woman after snaps emerged of him on a date with 25-year-old 'Geordie Shores' star, Vicky Pattison.
"It was very surreal and gut-wrenching to see Riad with someone else," she admits. "I knew it was inevitable, but that doesn't stop it from hurting. He was the love of my life.
"A friend told me about the pictures – I'd never heard of Vicky before. It was horrible to see them, but at least it's done now.
"I feel it's another part of the break-up I've been able to deal with and I suppose it means I can move on that bit more."
The full interview appears in the special New You supplement, free with this week's Closer magazine, on sale now www.closeronline.co.uk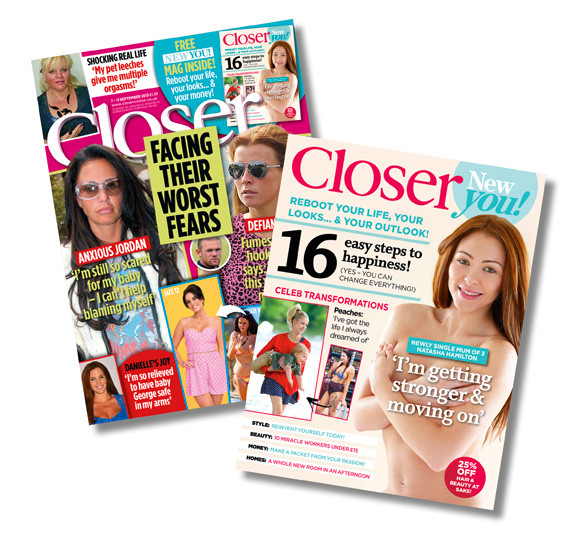 LIKE US ON FACEBOOK | FOLLOW US ON TWITTER