The "little grey cells" of Agatha Christie fans are to be treated to another crime-sleuthing adventure from Hercule Poirot for the first time in nearly 40 years.
The much-loved Belgian detective is set to solve more murder and mysteries via the pen of international bestselling crime writer Sophie Hannah, a project that has the backing of the Christie family and which will be published by HarperCollins in September 2014.
Hannah is a published author of psychological crime fiction and her most recent novel, The Carrier, is a tale of a dark crime when two 'strangers' are forced to share a hotel room.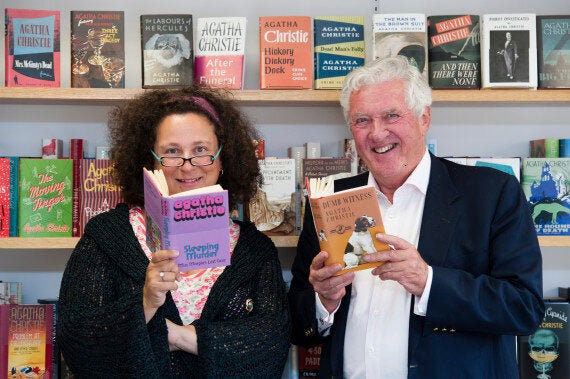 Sophie Hannah with Mathew Prichard, Agatha's grandson and chairman of Agatha Christie Ltd
Hannah said: "I hope to create a puzzle that will confound and frustrate the incomparable Hercule Poirot for at least a good few chapters.
"Agatha Christie was the writer who made me fall in love with mystery fiction, at the age of 13.
"It was Hercule Poirot and Miss Marple who, between them, made me want to devote my working life to crime fiction, and it was Christie's brilliant plotting and deep understanding of the human psyche that shaped my identity as a crime writer."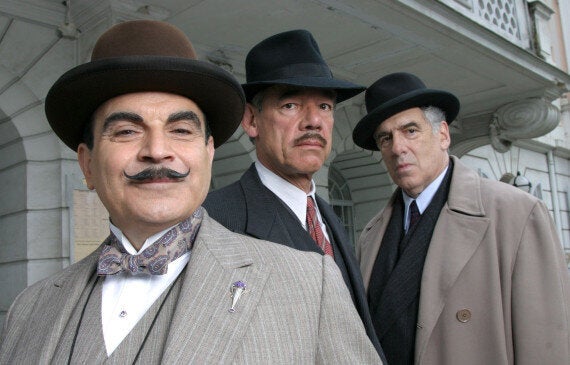 (l-r) David Suchet, Roger Lloyd Pack, Elliott Gould in the ITV Poirot production 'The Mystery of the Blue Train' in 2005
Poirot has been thwarting dastardly deeds since 1920, with Christie's first book The Mysterious Affair at Styles. Written during the First World War, Christie drew on inspiration from her work at a hospital dispensary, giving her an insider knowledge on the murderous poisons she later wrote about.
During this time, Belgian refugees would have been found in many parts of the English countryside, including Christie's hometown of Torquay - perhaps she bumped into a real life character reminiscent of Poirot?
Christie's 80 crime novels, short story collections and 19 plays have sold over a billion copies in English with another billion in foreign languages. The 'Queen of Crime' has only been outsold by the Bible and Shakespeare.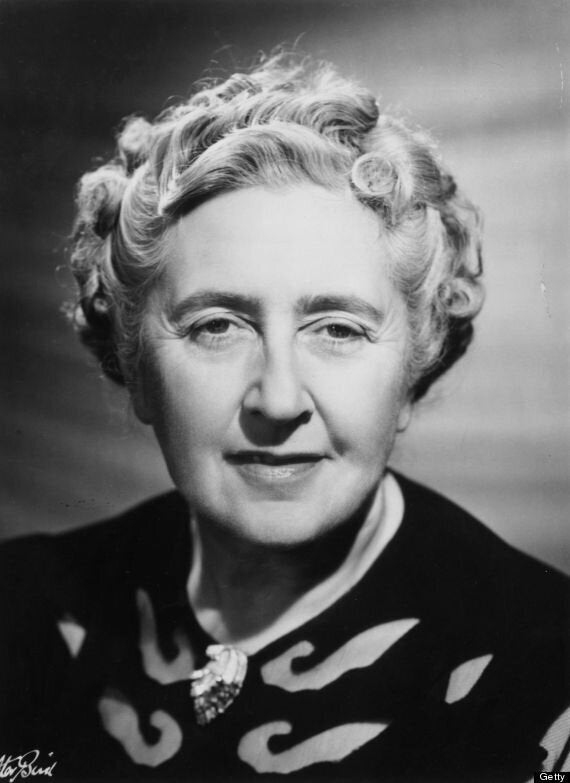 Agatha Christie pictured in 1954
Mathew Prichard, Chairman of Agatha Christie Limited and grandson of Agatha Christie, believes that Hannah is the right person to write the first Poirot story in 39 years.
"[Sophie Hannah's] idea for a plot line was so compelling and her passion for my grandmother's work so strong, that we felt that the time was right for a new Christie to be written."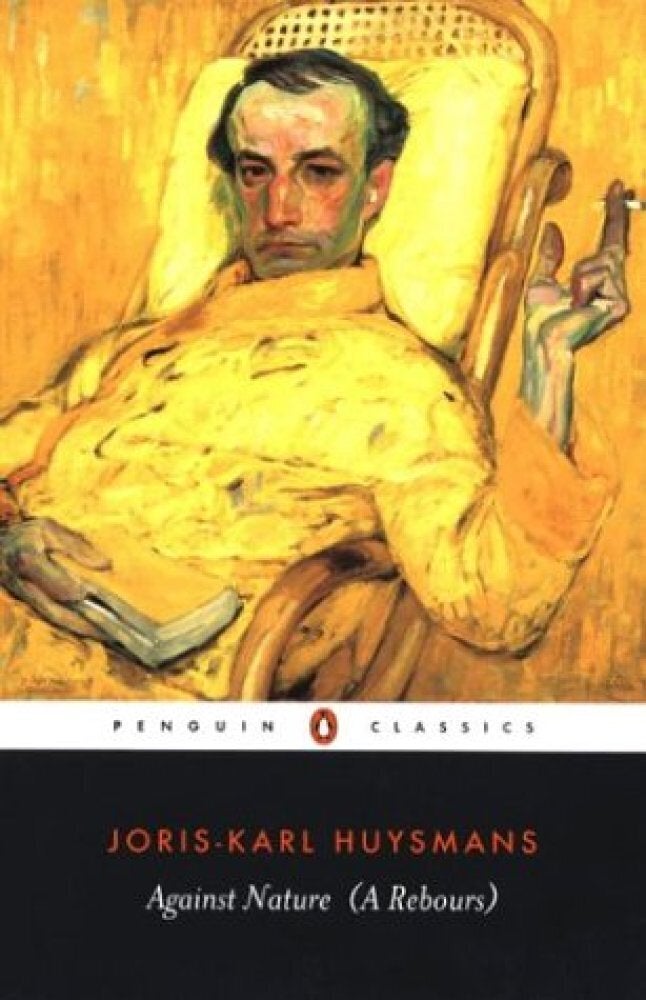 10 Scandalous Authors From History