Robert Pattinson was EL James' first choice to play the smouldering Christian Grey in the 'Fifty Shades Of Grey' film adaptation, author Bret Easton Ellis has revealed.
On Monday, novelist EL James announced that 'Pacific Rim' star Charlie Hunnam had signed up to portray the kinky billionaire business magnate in the big-screen version of her erotic novel,
But 'American Psycho' novelist Bret claimed the 27-year-old 'Twilight' heartthrob was actually the novelist's first choice for the role, and said screen hunks Ian Somerhalder and Matt Bomer were never even considered.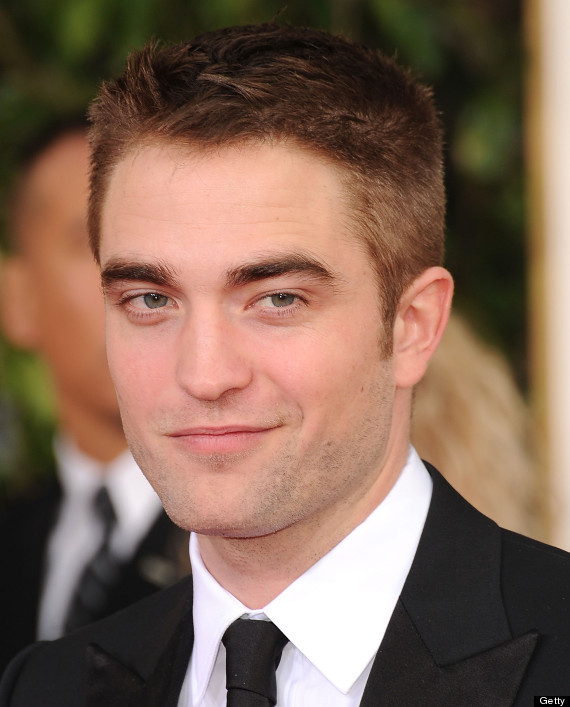 "Talked to EL James at a party over the summer: her first choice for Christian was Rob Pattinson and Matt Bomer was never in the running," he tweeted.
"EL James and I were at Rob Pattinson's house when she admitted that Rob was first choice for Christian. Ian Somerhalder never in running."
Other actors who had been linked to the role included Ryan Gosling, while Aaron Taylor-Johnson ruled himself out, saying he was too young.
Aaron's wife, artist turned filmmaker Sam Taylor-Johnson, is directing the film version of the smash hit erotic novel, which will be released in August 2014.
Dakota Johnson will play innocent college graduate Anastasia Steele.
Bret also made a jokey suggestion that porn actor James Deen should be cast.
He added: "When EL James asked me who I thought should be Christian I said 'James Deen, of course' and then she shoved me. We were both very wasted."
LIKE US ON FACEBOOK | FOLLOW US ON TWITTER