Taylor Swift has reportedly landed her first big film role alongside none other than James Bond hopeful David Beckham.
The two heartthrobs are rumoured to be teaming up for Matthew Vaughn's huge budget adaptation of comic 'The Secret Service', The Mirror claims.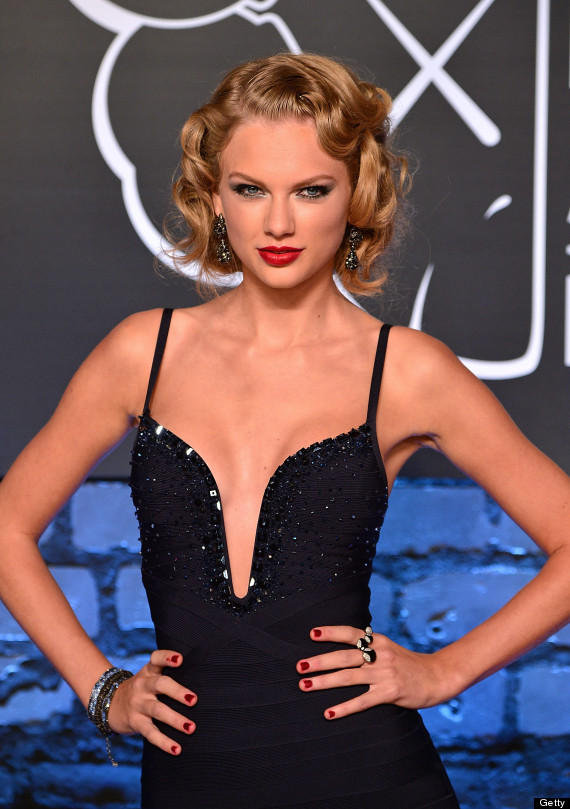 Taylor Swift
Colin Firth, Samuel L Jackson and Michael Caine have already been cast in the 007-style flick. While Elton John and Adele have also been offered cameos.
Jane Goldman has penned the script, which a source says will require Swift to undertake some "heavy-duty martial arts training" so that she can take on Samuel L Jackson.
The source added: "It will be Taylor's biggest challenge to date but she cannot wait.
"She is also looking forward to working with David Beckham whom she thinks is amazing looking – but taken."
'The Secret Service', based on Mark Millar's comic books, is about a veteran secret agent (Colin Firth) who takes a young upstart (Taron Egerton) under his wing, with Sir Michael cast as the head of the elite spy organisation.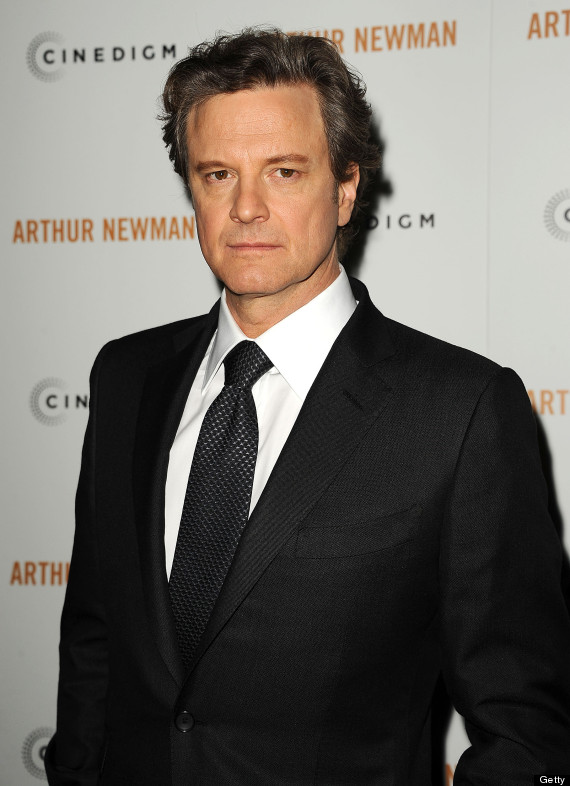 Colin Firth will play a secret agent
Millar recently said, in an interview with This Is Jersey: "I think this is going to be Vaughn's best movie yet. This is the fifth movie he's directing and the screenplay of this ties with Pulp Fiction as my favourite screenplay of all time. It's just so good."
And the Scottish writer added: "The fact that Michael Caine's in it is just nuts. Having him in one of your films is a dream come true. And Colin Firth! All the girls in the family are going nuts for that."
LIKE US ON FACEBOOK | FOLLOW US ON TWITTER