Rob Brydon has ribbed QI star Stephen Fry's suicide attempt at the GQ Men of the Year awards show.
The comic kicked off the show with a song about the guests that described Fry as "the nation's favourite dinner guest with charm up to the gills, what a shame he can't be left alone with vodka and some pills".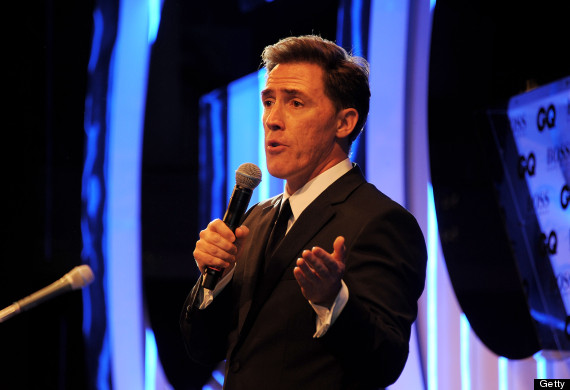 Rob Brydon
Fry, who laughed off the jibe, was at the central London event alongside stars including Harry Potter star Emma Watson and Justin Timberlake.
He revealed earlier this year that he tried to kill himself while filming a BBC2 documentary which sees him confronting anti-gay campaigners.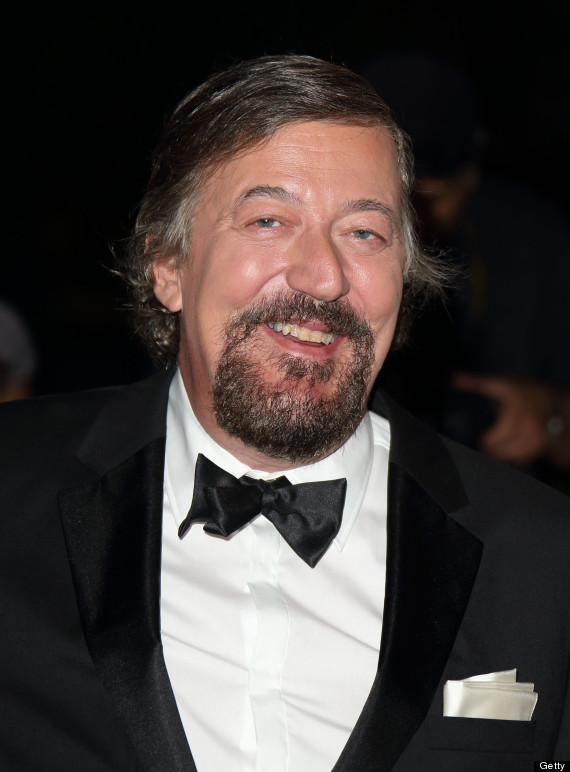 Stephen Fry
The star, who has bi-polar disorder and has spoken openly about his mental health problems, was saved when his producer on the film, which sees him travel to Russia, Uganda and America, found him unconscious.
READ: GQ Men Of The Year 2013 Winners
Fry, who said he broke four ribs and was unconscious after convulsions related to the overdose incident, said: "It was a close-run thing. And, fortunately, the producer I was filming with at the time came into the hotel room and I was found in a sort of unconscious state and taken back to England and looked after."
His decision to speak openly about the issue was praised by Nick Clegg.
The Deputy Prime Minister said the actor was helping to remove the "shadow of shame" from people who suffer similar problems.
Need help? In the UK, call The Samaritans on 08457 90 90 90. For more support and advice, visit the website here.