Cliff Richard has announced that he is to release his 100th album.
The 72-year-old singer is set to release 'The Fabulous Rock 'n' Roll Songbook' in November and his latest album will be a collection of American early rock songs.
Sir Cliff debuted his first album 'Cliff' in 1959 and is still going strong with his legion of loyal fans.
During the recording of his latest album, Cliff said: "It was like being back in the 50s with The Shadows in Studio 2 at Abbey Road - only it wasn't The Shadows, and it wasn't Studio 2 and it wasn't the 50s."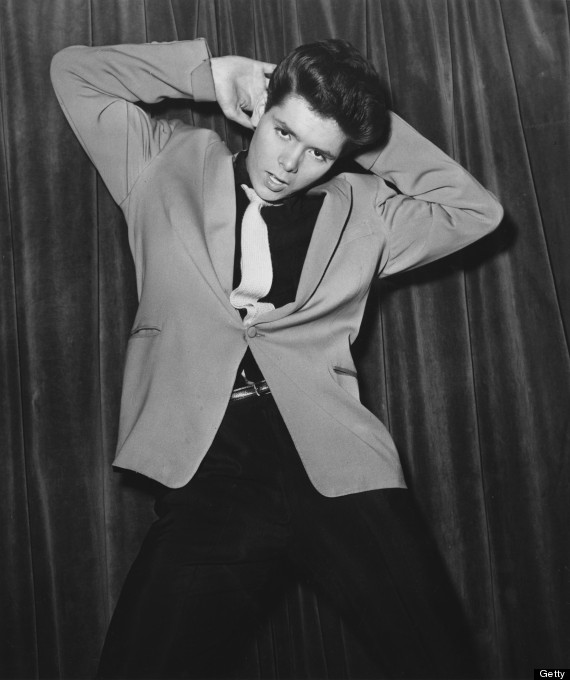 Cliff Richard pictured in 1959 as he was trying to find his way in the music industry.
He added: "This was my chance to pay tribute not only to, in my humble opinion, one of the greatest advances in musical history, but also the artists who took rock 'n' roll to the top of the charts world-wide.
"As with all great art forms, rock 'n' roll did not stand still and there have been some phenomenal changes, bringing it to where we are now.
"All I know is that 'in the beginning' what kicked the whole thing off was the fabulous rock 'n' roll songbook."
Take a look at all of Cliff's 100 albums in our slideshow below...
LIKE US ON FACEBOOK | FOLLOW US ON TWITTER