We do love a good snoop around the houses of the rich and famous here at HuffPost Entertainment, and luckily for us (and you) Cameron Diaz has opened the doors to her swanky New York pad.
The 'Charlie's Angels' star has just had the 2,400-square-foot apartment renovated and describes her new-look home as "a bit like living in a silk-lined jewellery box".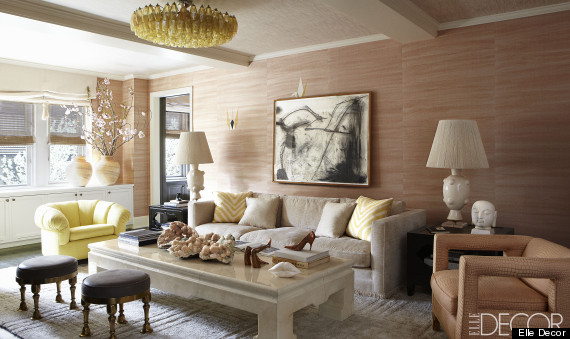 Cameron Diaz opened up the doors to her home
Showing it off on the pages of Elle Decor magazine, the rooms are luxurious from the inside out: drawers are lined in raw black silk, back sides of doors are clad in hammered metal, and the interiors of closets are covered in custom wallpaper or vivid paint.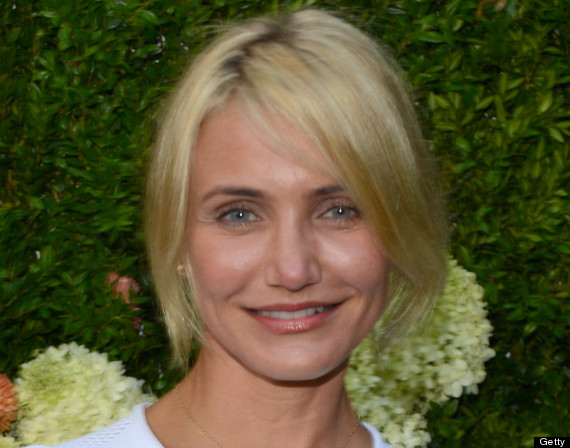 Cameron Diaz
"I blame my love of sparkly, shiny things on my Cuban roots," Cameron told the magazine.
"I'm surrounded by things that mean something to me. That's what a home is."
Her apartment was kitted out by designer Kelly Wearstler, who described Cam as having 'excellent taste'.
We're inclined to agree.
LIKE US ON FACEBOOK | FOLLOW US ON TWITTER