Sophie Anderton has become the latest housemate to be booted out off 'Celebrity Big Brother' as 'Loose Women' star Carol McGiffin returned to the house after a fake eviction.
Sophie, 36, sighed with relief as the results of the public vote were announced and said she was 'fine' with the decision.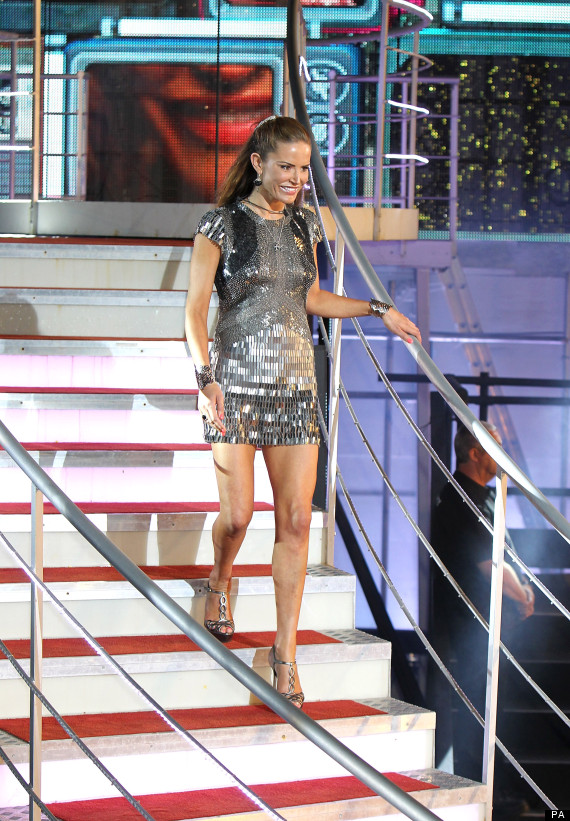 Sophie Anderton leaves the 'Celebrity Big Brother' house
"It's fine, don't worry about it," she said as she bid farewell to the other celebrity housemates before being greeted by a chorus of boos from the crowd outside.
In her exit interview the former model conceded she was "the most boring" out of those up for eviction and said she expected the decision.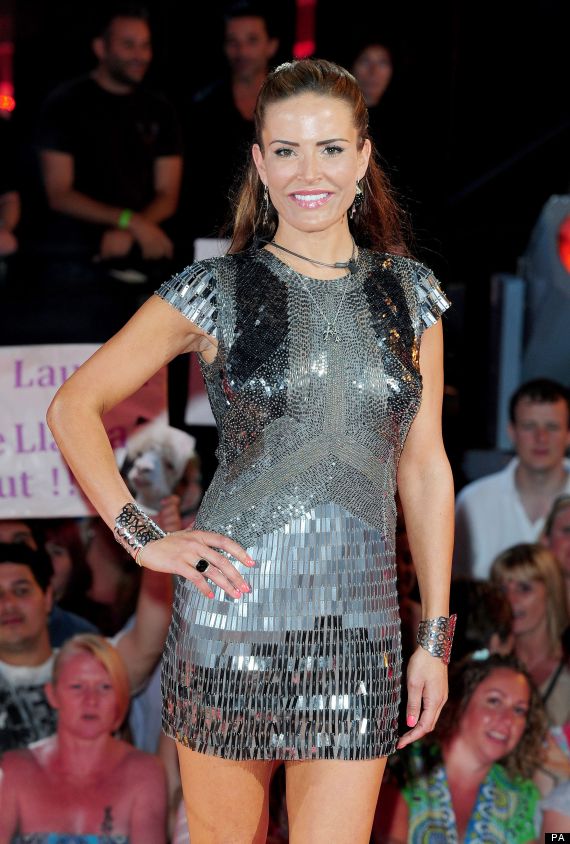 Dancer Louie Spence, American beauty queen Courtney Stodden, transgender former antiques expert Lauren Harries, and 'Coronation Street' actor Bruce Jones were all spared from eviction after viewers of the Channel 5 series voted for them to remain inside the house.
On Tuesday, 'Loose Women' star McGiffin was voted out by her housemates.
However, in a surprise twist, the television personality was not evicted and - unbeknownst to her housemates - was instead sent to live in solitary confinement.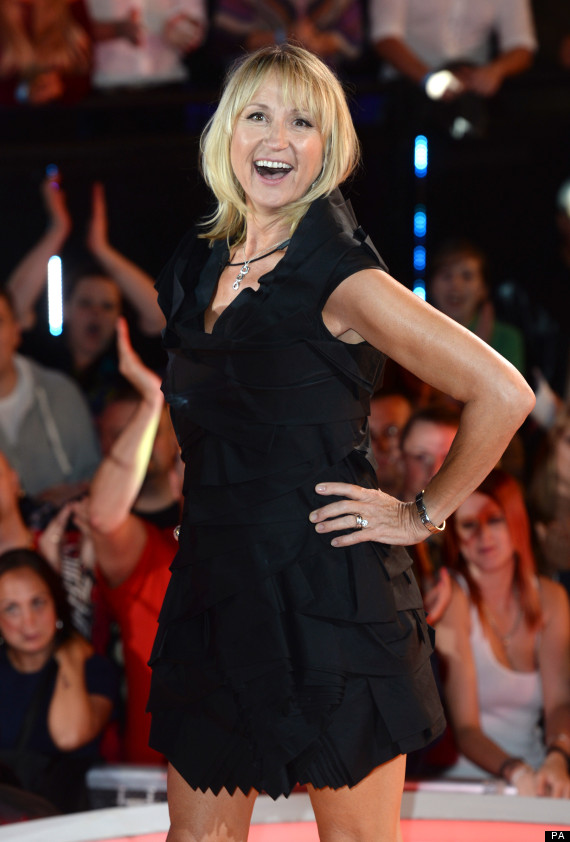 Carol McGiffin
She returned to the house last night, much to the shock of those who had rejoiced in her departure a day earlier - unaware their comments were being monitored by McGiffin.
Upon returning to the house, McGiffin was allowed to make one 'killer nomination' to face tomorrow's public vote. She chose Courtney Stodden.
Anderton joins former football manager Ron Atkinson and celebrity botox doctor Danielle Marr in being voted out of the 'Celebrity Big Brother' house.
LIKE US ON FACEBOOK | FOLLOW US ON TWITTER