'Celebrity Big Brother' lost two more housemates last night in a double eviction.
The first to feel the cold air of the outside world was US actor Dustin Diamond, who immediately told host Emma Willis that he'd had a great time inside the house.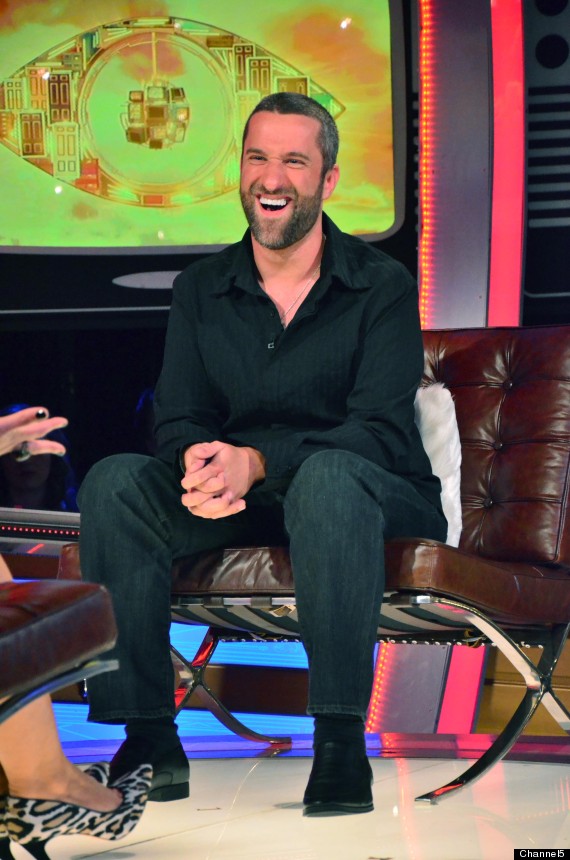 Dustin Diamond told Emma Willis it was time to go, because he was missing his wife
"I loved everybody in there, but that's a long time to spend with people all day everyday, there's nowhere to hide in there."
And he admitted he had started missing his wife in the last few days in the house, and "it was time to go".
Dustin had been most noted during his time in the house for his clashes with choreographer Louie Spence, but he told Emma, "I think he has a soft spot in there for me somewhere."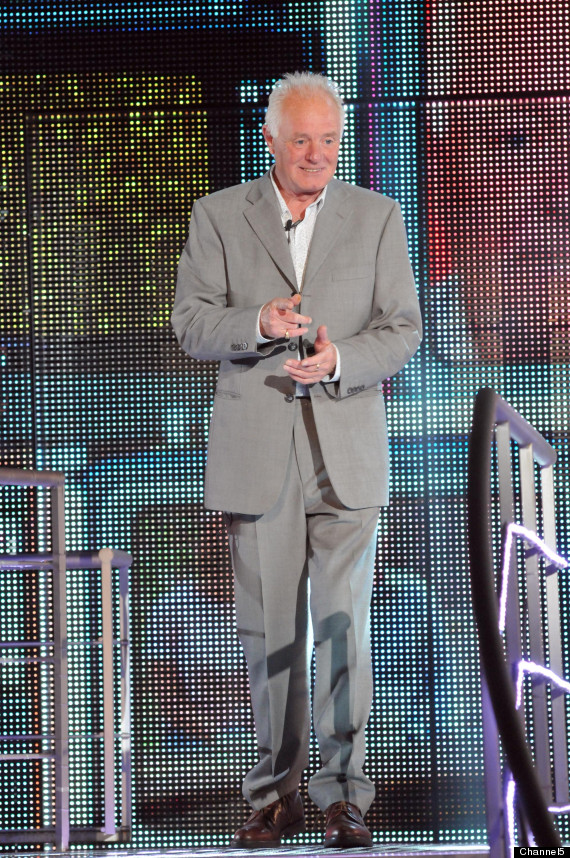 Bruce Jones was the second housemate to leave in last night's double eviction
Second to go was former 'Coronation Street' actor Bruce Jones, aka Les Battersby.
He told Emma that he feared his former co-star Vicky Hughes, who remains in the house, would "have a bad night tonight" without him.
Viewers had seen Bruce lose his temper a few times during his time in the house, something he put down to lack of food and being woken up all the time.
He told her, "I've learned a hell of a lot, it's been a great experience, patience is a great thing. It's like being on a cruise that doesn't move."
Asked who he thought would win this year, Bruce named Lauren, while Dustin was backing Lauren or Abz to take the title.
Who do you think is on track to take the title?
LIKE US ON FACEBOOK | FOLLOW US ON TWITTER