It's Britney, bitch! Ms Spears was looking back to her best as she posted a bikini snap on the set of her new video over the weekend.
The singer showed off her amazing body to her fans on Twitter, in between filming the clip for comeback single, 'Work Bitch'.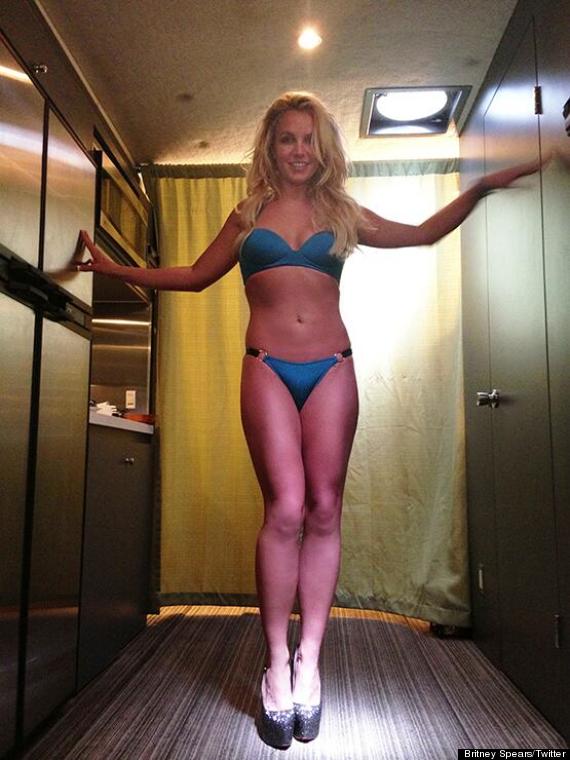 Britney Spears took a break in between filming her new video
After posing in the blue two-piece with her blonde hair hanging in loose waves, Britters said she was off to catch some rays before she started filming again.
"Gonna get my tan on in the desert in between shots on the #WorkBitch set today. It's HOT out here people!!!! #desert #heatwave#WorkBitchDay2," she tweeted.
She previously shared a picture of herself on set, writing: "Hot day on set... ;) A little dirty, little flirty, danced my ASS off. Stoked for tomorrow!".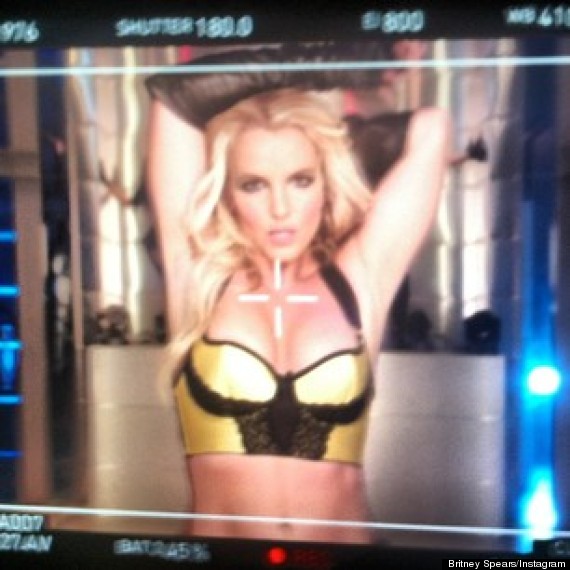 Britney on set of her 'Work Bitch' video
According to producer Antony Preston, Britney co-wrote her new single, and it is rumoured to sample RuPaul's 1992 hit 'Supermodel (You Better Work)'.
She is due to reveal the track with a performance on 'Good Morning America' on 17 September, ahead of its release.
We can't wait to hear it!
LIKE US ON FACEBOOK | FOLLOW US ON TWITTER