"That's not something I would ever listen to," says Howard Lawrence, one half of Disclosure.
Backstage at Bestival the younger brother of arguably the biggest act in British dance music right now is talking about another big hitter on the electronic scene – Avicii.
"It's not my thing, I think it sounds not nice. I don't think that's forward thinking at all," he counters when I suggest the Swedish producer has created a new sound by mixing country and dance.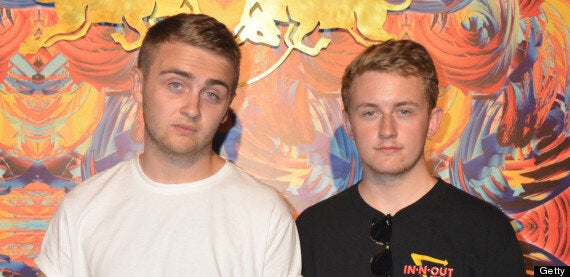 Howard, who played the drums from the age of three before falling for dance music in his late teens due to the influence of his elder brother Guy, is however a fan of bands... on one condition: "I love Foals and Friendly Fires and more mellow stuff like Grizzly Bear and Tame Impala. But I only like guitar music now if they are doing something fresh with it."
He explains: "I grew up playing drums since I was three and I just got a bit bored of it all. People have been playing the guitar and drums for 50/60 years now and I feel everything has become a bit done, there are only so many chords and guitary sounds you can do.
"When you go and watch people like Foals they are doing something so fresh. I think that's why we liked dance music when we went out and started listening to dubstep in 2006 because I'd never heard anything like it before."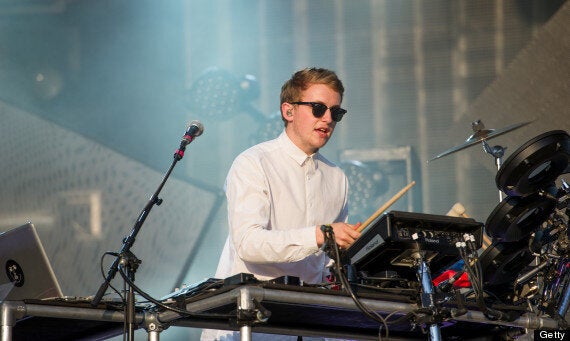 Howard Lawrence of Disclosure
The siblings from Surrey this year saw their debut album 'Settle' go to number one in the UK charts and performed twice at music Mecca Glastonbury.
Famous for their collaborations with Jessie Ware, Aluna George and Sam Smith, it seems like everything the producers touch turns to gold at the moment. How much do they think they've influenced others' success since using their vocals?
22-year-old Guy replies: "I don't really feel like we've done that. With Sam Smith it's a bit different, because he didn't have any of his own material before 'Latch', whereas now he's a popstar. But that was different because it was his debut as a singer whereas the others where pretty much gathering momentum for themselves already. Jessie Ware already had a top record."
And Howard agrees: "I feel Jessie's album would have done well still if we hadn't done the remix."
He's also keen to express it's not about big names for them: "We don't really care who we work with in terms of how famous they are or how big they are. We only want to work with people who are really good. We're not just going to go and work with really famous people because now we've done really well.
"I don't mind if someone sends me a video on YouTube and it's mind blowingly good, that's how we first saw Sam. People that only work with big artists do it to cash in and grab their fan base, whereas it's more about the music for us rather than stealing people's fan bases."
Disclosure have also had to turn away mainstream artists since their number one album because they're just too busy to work with them, a problem they probably couldn't have foreseen coming three years ago.
"I can't name any names," says Guy. "There definitely has been a rise in people approaching us but we tend not to hear about it because our management doesn't tell us. We don't have time to work with anyone because we're doing so much touring so they're probably waiting until we get some time off."
So what is the checklist for Disclosure to work with other artists now?
"Can they sing in tune? Because so many singers can't," says Howard with a smile.
"We also quite like to work with people who do more than just sing… when we work with just a singer we don't want to just tell them what to sing. We want an actual collaboration."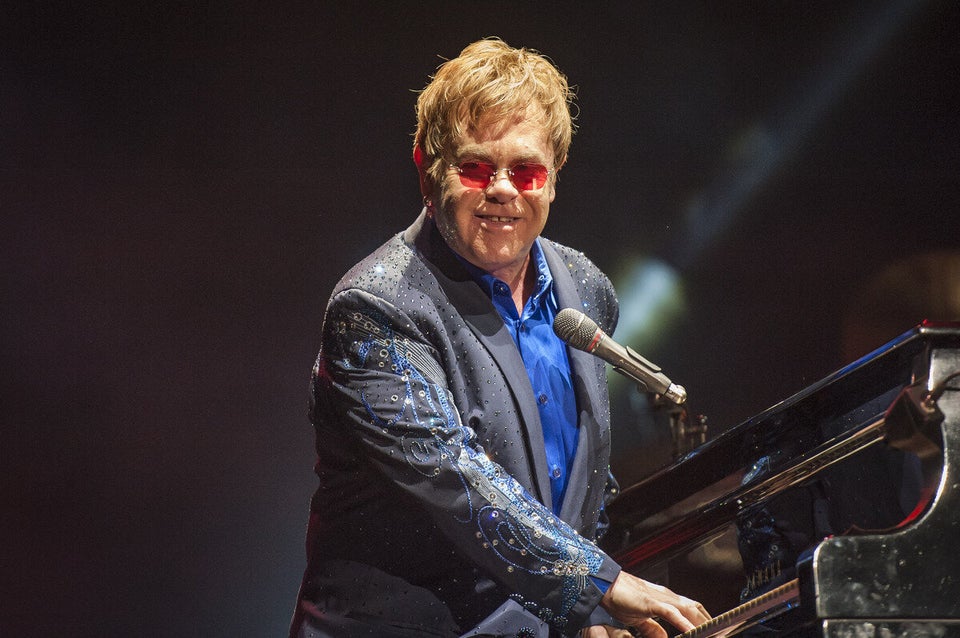 Bestival
Related