Kelly Osbourne has sparked speculation she could be pregnant, after stepping out sporting a swollen stomach.
The star's tummy was looking rounder than usual when she attended a show at New York Fashion Week in a skin-tight dress.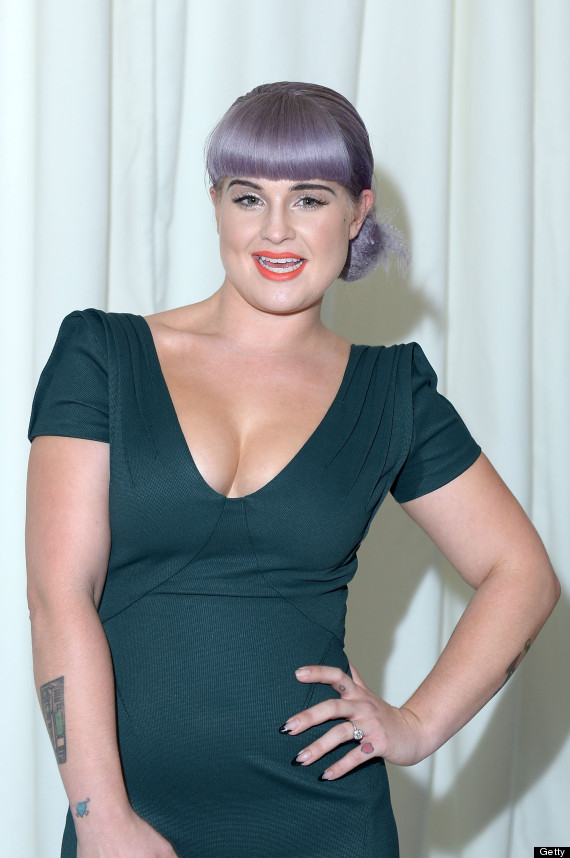 Is that a baby bump we spy, Kelly Osbourne?
But since Kelly - who got engaged to Matthew Mosshart in July - hasn't announced she is with child, there could be a chance her new-found curves are just down to a particularly carb-heavy lunch.
However, she did post on Instagram last week about how her boobs were growing too.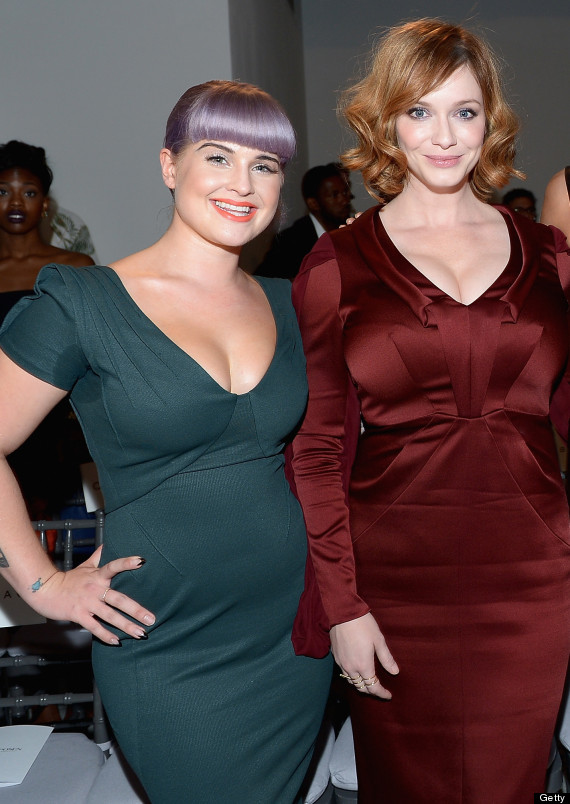 Kelly posing with Christina Hendricks at NYFW
"My t*ts are getting so big therefore I am the fiercest of them all!" she wrote alongside the snap of her showing off her mahoosive breasts.
Hmmm, a swollen stomach AND growing boobs… Those symptoms sound pretty familiar to us.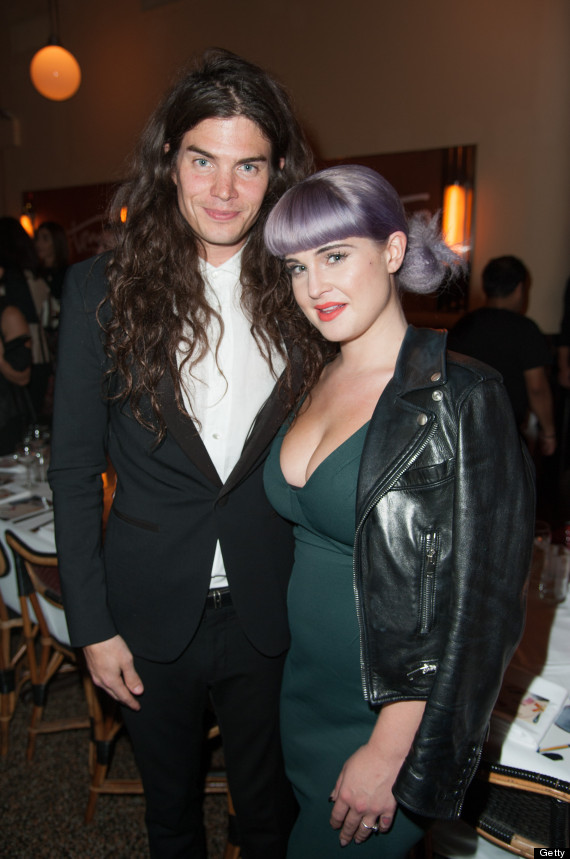 Kelly with fiancé Matthew Mosshart
If Kelly is pregnant, it would be some happy news for the Osbourne family, after Jack's wife Lisa Stelly tragically lost their unborn son.
Opening up in a blog post last week, a devastated Lisa wrote: "I have been dreading this announcement…. I needed some time before being able to say it. Jack and I lost our baby boy last week. Having a late term miscarriage is by far the hardest thing either of us have ever had to go through.''
LIKE US ON FACEBOOK | FOLLOW US ON TWITTER