Even with the current vogue for 'zombie drama', French actor Pierre Perrier is convinced that his own hit 'The Returned' stands alone.
In 'The Returned' – which tells of a French mountain town's inhabitants dealing with the shocking return of several of its loved ones, believed dead after a coach crash four years before – Perrier plays Simon, come back to reclaim his lost love Adele.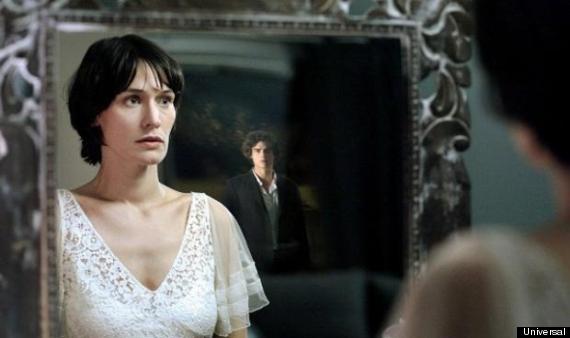 Pierre Perrier stars as Simon in 'The Returned', where a whole town must accommodate those returned from the dead
"We put the zombie theme back into some kind of reality," says the actor, of the hit Channel 4 import, out on DVD this week. "One of the biggest themes of the show is this fantastic scenario, but it has a very real effect on the people. I think it's a very new kind of show in France, with a strong sense of identity - we're not borrowing anything from the US or the UK.
"We do this in cinema, but we don't usually have the balls to do it on TV, we normally stay classic.
"The UK and US are a bit ahead, but France is growing slowly, and this is hopefully our time."
Perrier is a self-confessed telly addict across national boundaries, if for one episode only.
"I watch the first of almost everything," he says. "I'm really sad 'Breaking Bad' is about to finish, I watched all of that. But for me, the UK is one of the most interesting places."
Turns out he's not just saying that, either, as he goes on to list 'Black Mirror', 'Sherlock', 'Luther' among his favourites.
And now Perrier has his own series on that list, as 'The Returned' is now preparing to film its second series, and gets that slap of praise in the States – a US remake.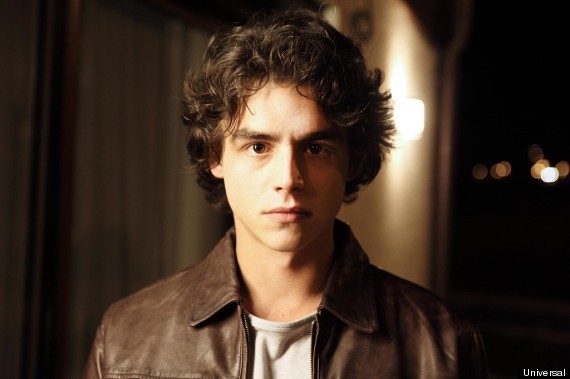 Pierre Perrier is a fan of ALL TV, and is proud to be in something up there on the list now
"Simon was described as a classic romantic," is how Perrier remembers his casting. "All sad, big hair, always in black, looking desperately for his wife and child, like some classic character out of literature, but there is a twist.
"The director Fabrice told me at the beginning, 'maybe he is not so innocent.'"
So now Simon has been reunited with the mother of his child, and a second baby (with his father a zombie?) is on the way, what can we expect from Series 2?
"I don't have any hints, because I swear I haven't read a line," says Perrier, inevitably, and I can almost hear the Gallic shrug. "But with a second baby coming, I hope he's going to be in the centre of things."
'The Returned' Series 1 is available from today on DVD from Universal. Watch the trailer below...