Vicky Entwistle has vowed to leave the country if Charlotte Crosby wins 'Celebrity Big Brother' after an explosive row erupted between the pair.
The former 'Coronation Street' actress branded the 'Geordie Shore' star a 'talentless fat slag from Newcastle' after they came to blows when only half the housemates received a letter from home following a task.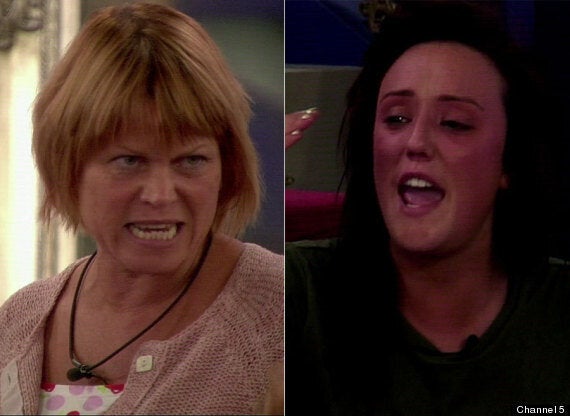 Vicky Entwistle and Charlotte Crosby
Vicky and Louie Spence chose Abz Love to receive his letter over Charlotte, something which led the Geordie to call Vicky 'a stupid gremlin'.
Having to take herself away from Charlotte, Vicky sounded off in the garden: "Who does she think she is? A fat slag from Newcastle p*ssing in the bed, getting her tits out, telling how many people you've shagged, farting, being sick and talking b*llocks.
"She thinks she knows everything. Yeah. How to fart and show your fanny."
"I could eat that girl for breakfast. If she were my daughter she would be taught a lesson," she added.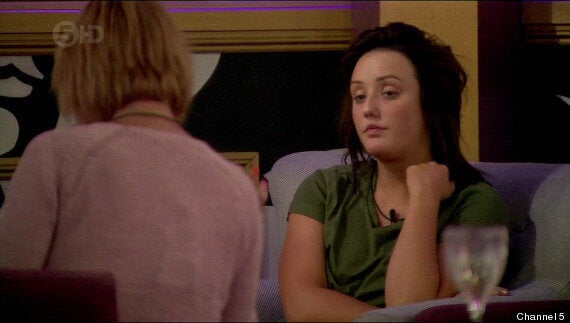 The pair came to blows in the house
Vicky went on to say that she wouldn't understand the public if they chose Charlotte as the winner of the show, raging: "What have we resorted to?
"A reality star who talks about her boyfriend's facial expression as he ejaculates inside her. Is that television? Do people really want to watch that?
"Has she learned a poem to recite or performed a dance? No. She just gets her tits out and shags someone. If they do then I'm off to Spain with my fella."
Meanwhile, Charlotte was also fuming about Vicky in the diary room to Big Brother.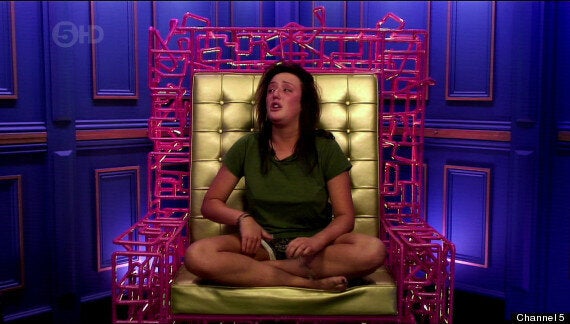 Charlotte ended up in tears in the diary room
"Stupid f**king bitch doesn't have a clue what she's talking about. I wish I had never come on here. I hate it here."
Vicky is facing eviction from the house on Wednesday night, along with Louie, Carol McGiffin, Courtney Stodden and Mario Falcone.
Charlotte, Abz Love and Lauren Harries are through to Friday's final after the latest round of nominations.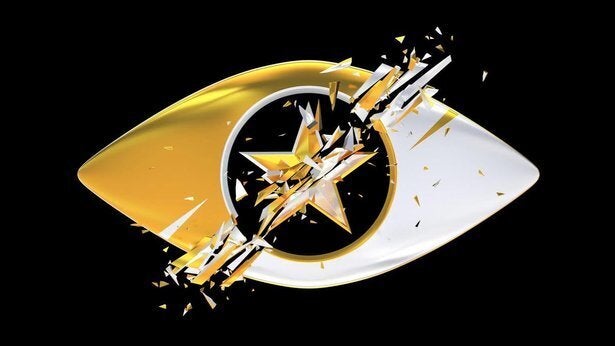 Celebrity Big Brother's Best Bits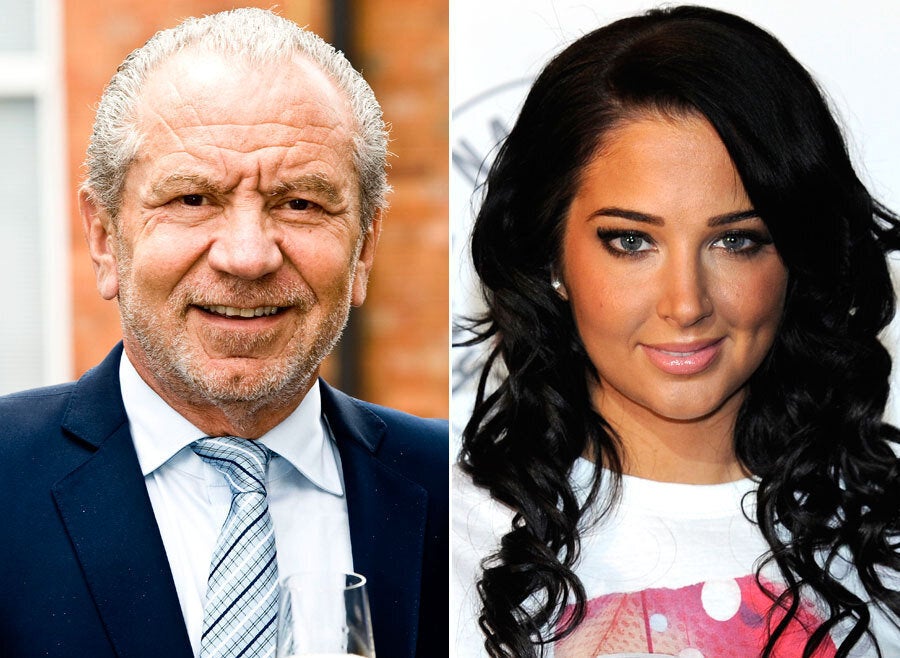 Celebrity Feuds
Popular in the Community