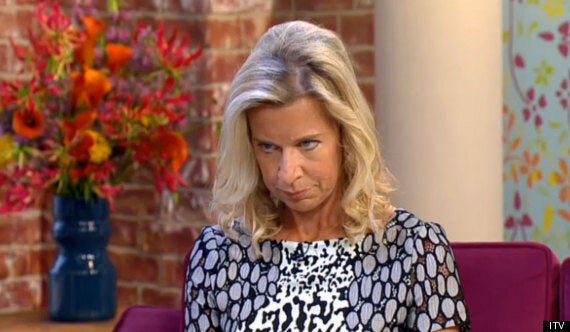 Katie Hopkins returned to the 'This Morning' sofa
Defending her infamous appearance - which has been watched 12 million times on YouTube - Katie said: "I absolutely stand by everything I said. I still can't stand Tyler, I don't like a Princess and I will never be interested in the future of Destiny.
"I don't regret anything. What I would say it that this all came from a rather boring survey from a rather boring group of people called Netmums," to which Holly recoiled in horror and said: "I can't look!"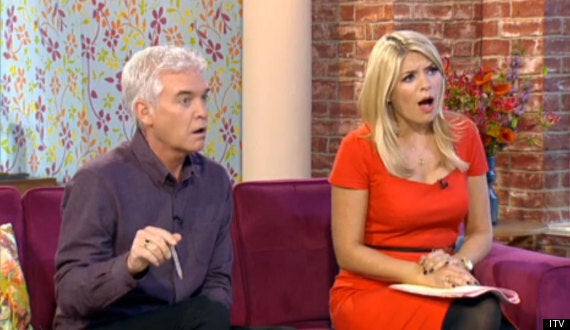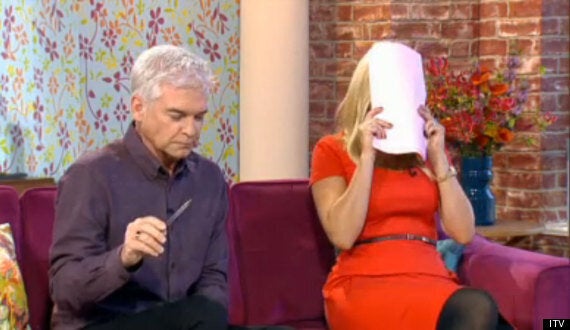 Holly and Phil were shocked by Katie's comments about Netmums
A fresh debate then got underway between Katie and journalist Shona Sibary. Katie argued that it is ok to miss your child's birthday and she was soon shocking viewers with her comments again.
Here are just some of the highlights from the debate...
Katie on births: "They're rather like trains, aren't they? There'll be another one."
Katie on fellow guest Shona Sibary: "It's like being shouted at by a lemon."
Katie on Shona's children: "Can I just say for the record, she's moved down to the Westcountry and stuck her kid in a boarding school, just while we're being all pious on this platform."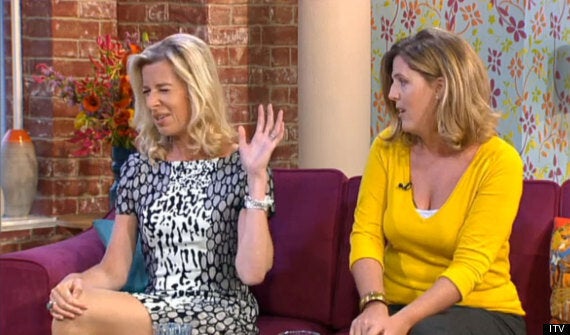 Katie on Phillip discussing her daughter India: "Don't you bring up India again Phillip, or I will sit on your lap." Phillip: "That's possibly the worst thing I have ever heard of all the things you've said."
Holly to Katie: "Aren't you being emotionally defunct?"
Katie on Netmums: "I'm not big on the stay at homers, rattling on their keyboards, breast is best - I'm not big on the mammary militia."
Katie to Phillip after being told to be quiet: "Ooh, I do like it when you get disciplinarian, Phillip."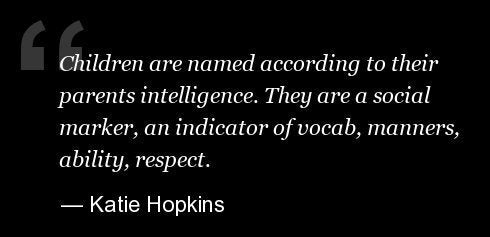 Katie Hopkins' Most Controversial Quotes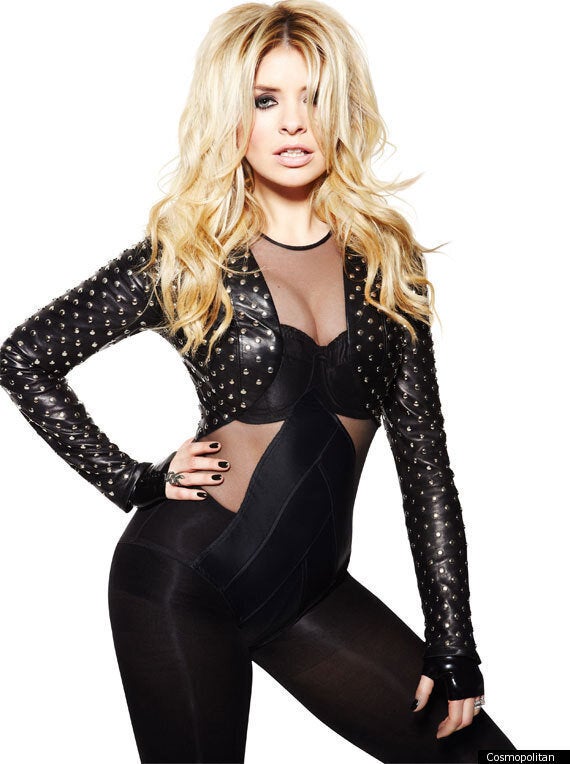 Holly Willoughby: Her 100 Sexiest Pics
Related