Kim Kardashian is almost unrecognisable as she wears gold grillz and goes all arty farty on the cover of CR magazine this month.
The photo, which was taken in Paris when Kim was eight months pregnant, sees her wearing the latest celebrity bling... in her mouth.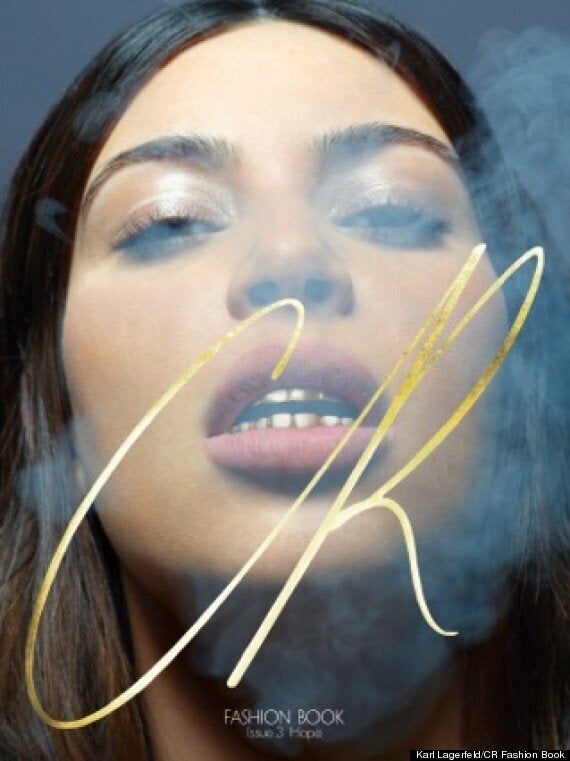 Kim Kardashian on the cover
Kim's relationship with Kanye West and his love for the French capital has no doubt helped escalate her into the high fashion world.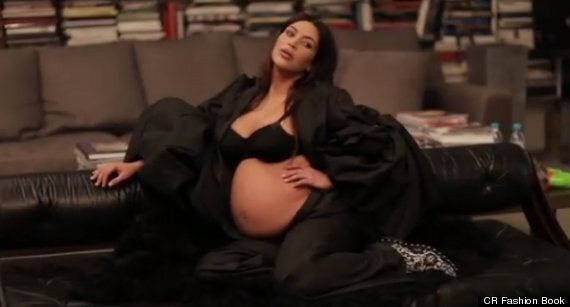 In the behind the scenes video of her shoot with Karl Lagerfield (below), Kim poses with a huge bundle of balloons and has red paint smeared all over her face.
And as always, her mum Kris can also be seen on the sidelines.
Video credit: Fabien Constant, Director of Mademoiselle C, for CR Fashion Book.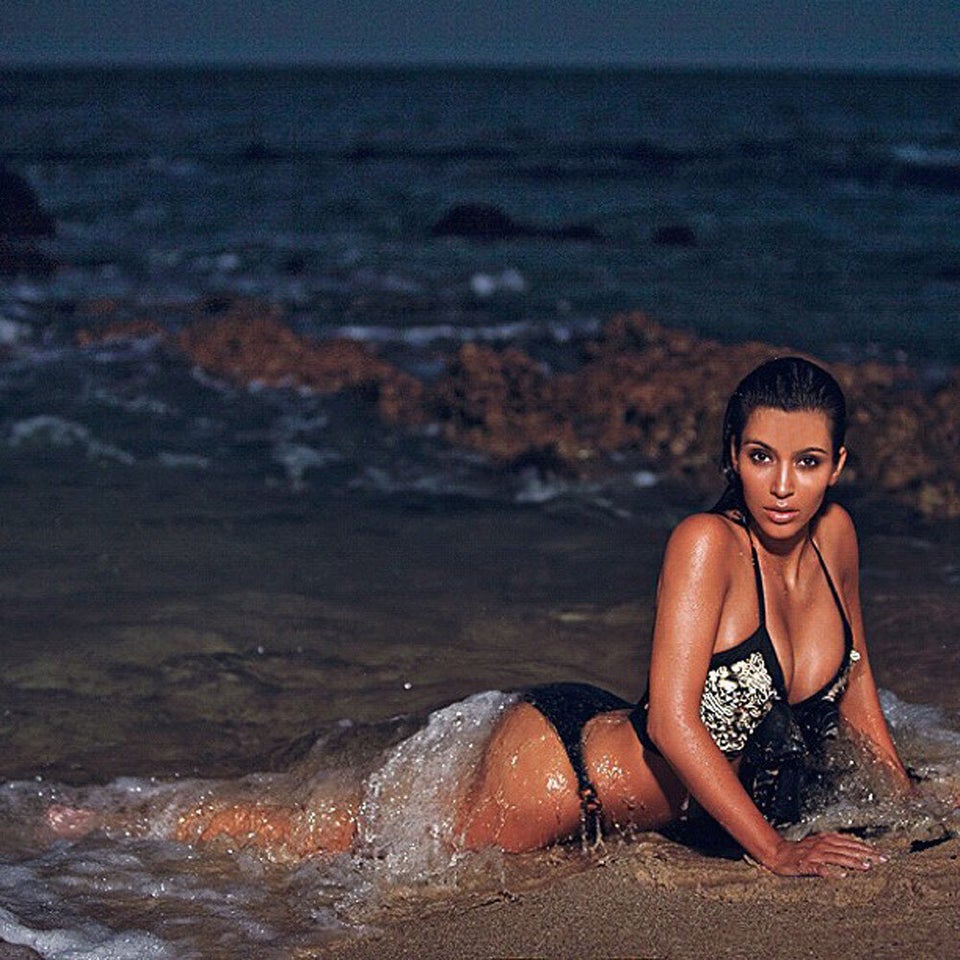 Kim Kardashian en images
Popular in the Community