Supermodel Miranda Kerr is used to flashing the flesh in revealing outfits on the world's catwalks, but the former Victoria's Secret model exposed a little more than she bargained for at a film premiere in New York.
Orlando Bloom's missus was on the red carpet of the premiere of 'Mademoiselle' when she suffered the ultimate wardrobe malfunction - a double nip slip.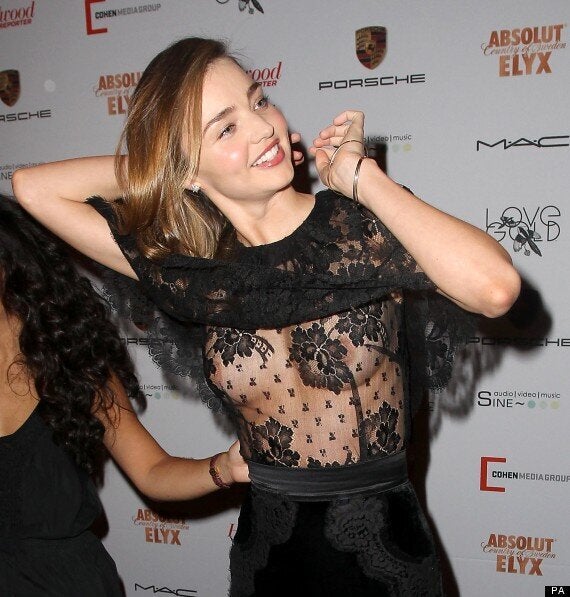 After fiddling about with her hair, part of Miranda's lace dress lifted up to reveal both her boobs to snappers at the bash.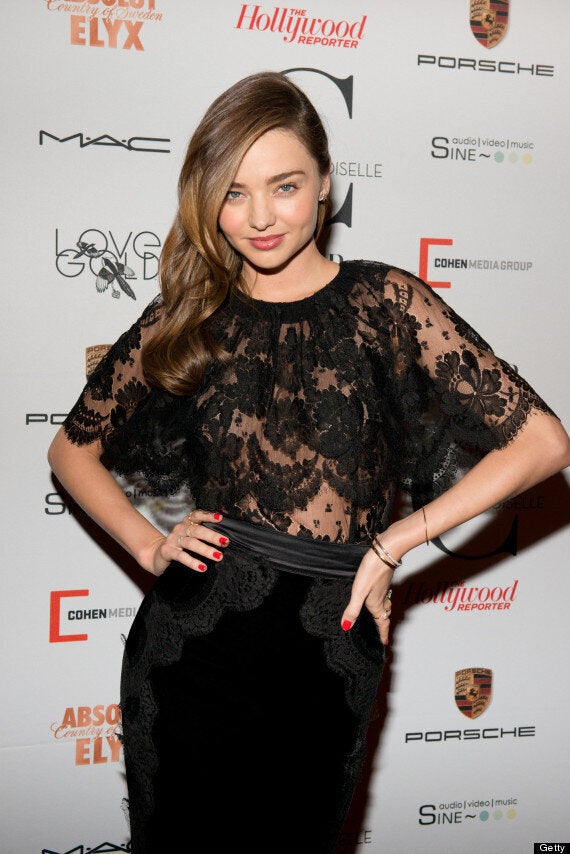 And after quickly rearranging her dress, Miranda's embarrassment was clear to see as she covered her face with her hands.
Bit late for a cover up, Miranda.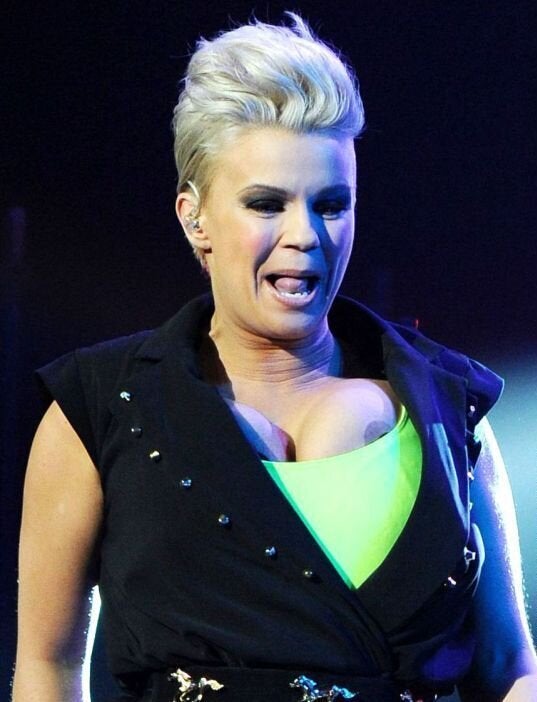 Celeb Nip Slips