Sharon Osbourne has revealed she had a fling with US chat show king Jay Leno before falling for her rocker hubby, Ozzy.
'The X Factor' judge - who made the revelation on her US chat show, 'The Talk' - admitted she'd already met Ozzy when she embarked on the two-month affair 35 years ago, but they were only friends at that stage.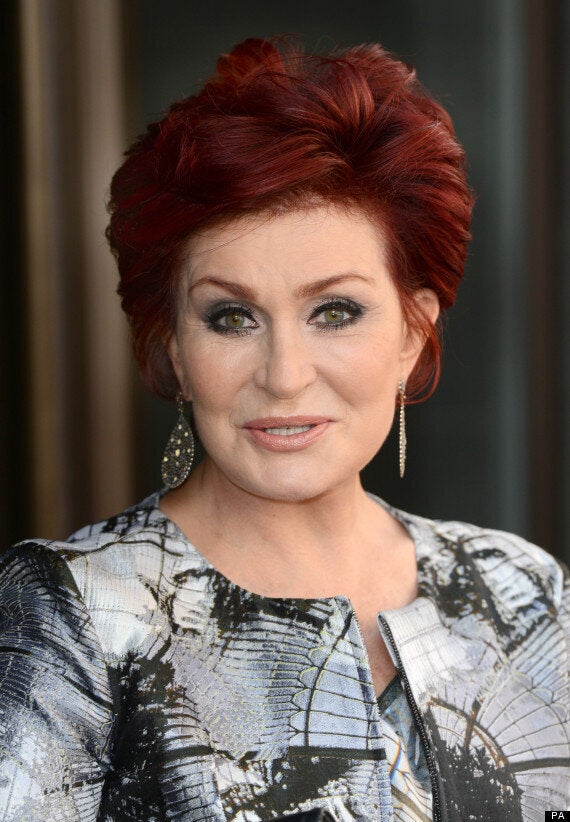 Sharon, 60, said: "I'd just arrived in America. I didn't know many people. I had met my husband but we were just friends.
"My friend worked at this place and she said, 'You have to come down because it's full of men'. I came down and it's full of men performing. And this one person, I think, 'Oh, he's very nice, very funny'.
"So my friend goes, 'I've got his number'. So we prank called him and he liked my voice. Then I kept calling.
"One thing led to another and he actually came round to my house and met me. And then we had a little fling."
And when Sharon was asked by the show's panel if she had sex with Leno, she replied: "Yes, yes."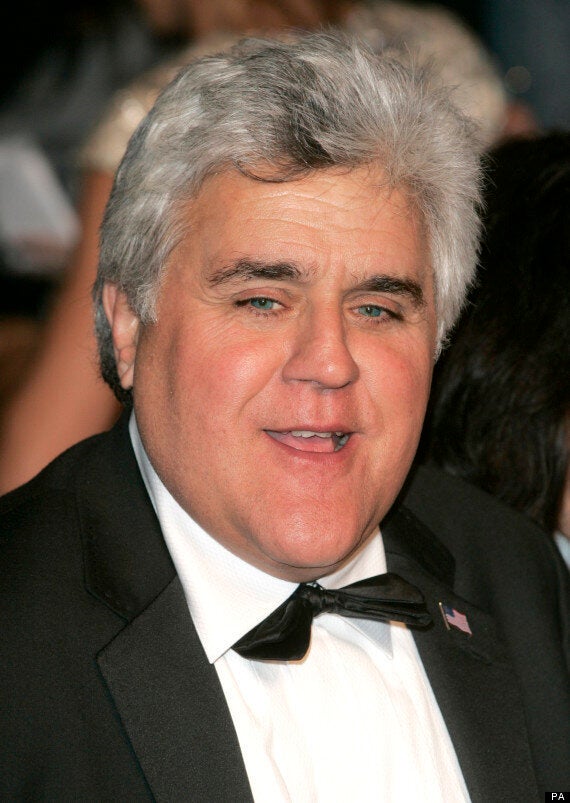 She also praised the chat show host as a good kisser - despite being teased that his large chin may have got in the way.
"There's a reason God gives people those chins — and I found out why," she joked.