The 'Celebrity Big Brother' house has been rocked by the return of former housemates Sophie Anderton and Danielle Marr, as 'Bit On The Side' host Rylan Clark hosted a 'Bitch Fest' inside the compound.
As if the house needed to be any bitchier!
While enemies Danielle and Sophie wasted in time in sniping at each other during the panel discussion, a real war of words soon erupted between Danielle and Louie Spence, when she accused the housemates of not being honest with each other.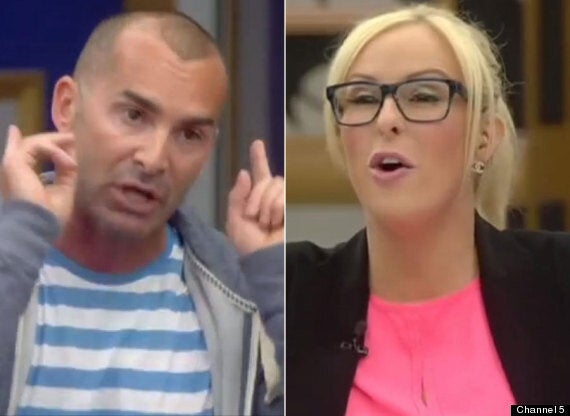 Louie Spence and Danielle Marr came to blows during the task
Hitting back at the Irish Botox clinic owner, who was first to be voted out of the house, he said: "You're so boring now because you're still trying to big up your profile and no-one really gives a f***.
"It's very difficult when you go as long [in the house] as we have, and you just don't know."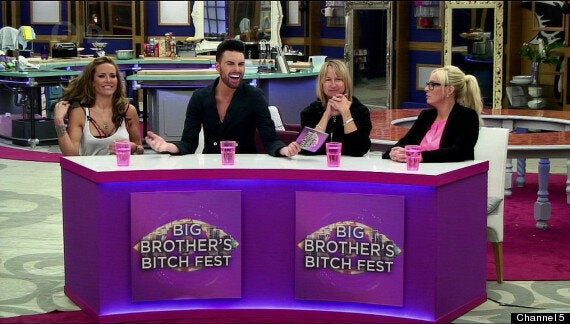 Danielle re-entered the house with Sophie Anderton as Rylan Clark hosted a 'Bitch Fest'
As Danielle tried to cut the former 'Pineapple Dance Studios' star off, he raged: "Will you just shut your f***ing mouth?"
After Danielle then labelled him a 'pirouetting piranha' who is out to win the show, he retorted: "I'll still be working when you're doing f*** all."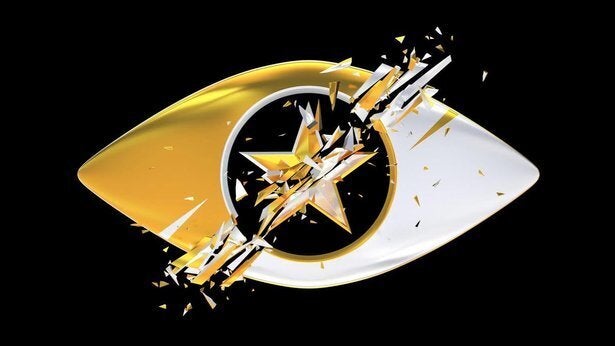 Celebrity Big Brother's Best Bits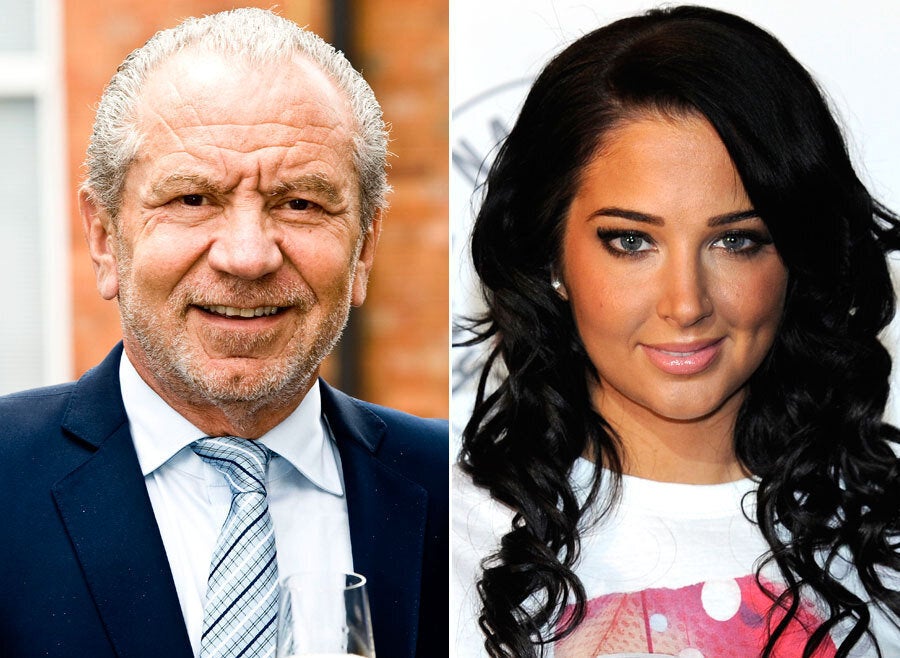 Celebrity Feuds
Related