But the 'Want You Back' singer now insists she has toned down her diva ways and is no longer a stroppy teenager.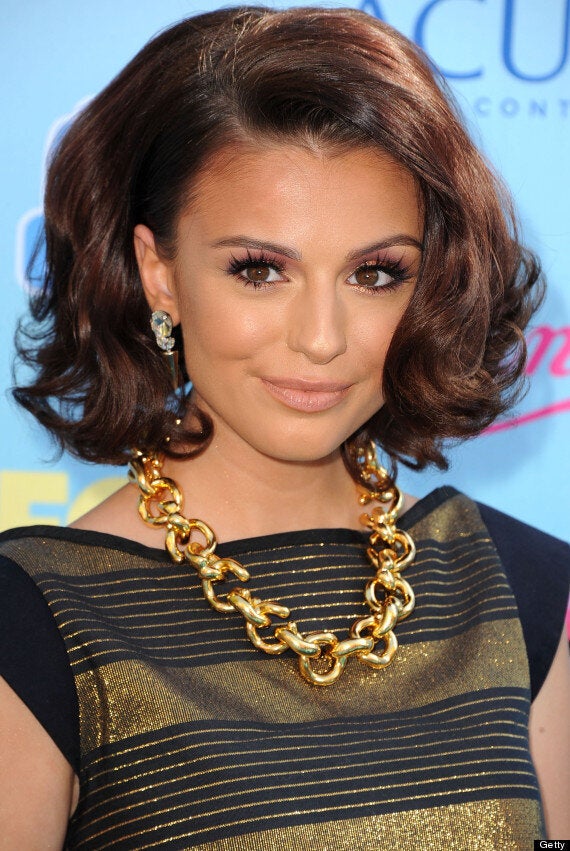 "What I didn't understand that just starting out and being in the competition, you have to earn your stripes and I didn't earn my stripes and I honestly feel that I haven't earned all of them yet - there's still a lot of hard work to do.
"I don't want to be the person people don't want to meet... I never want to be remembered as the girl that came in and was rude to everyone and was an absolute diva even though she ain't got her stripes yet."
Cher, 20, is releasing her second album in November and recently debuted new single 'I Wish' from the album, featuring TI.
"Now it's time for me to have a little fun with it," she says.
She explains that, with the first album, she "felt so pressured into having a hit and making everyone happy".
Cher adds: "This album taps into who I am. It's a completely different side of me. It's becoming a lot easier to be open and honest. It wasn't easy before because of my age and my (reality TV) background."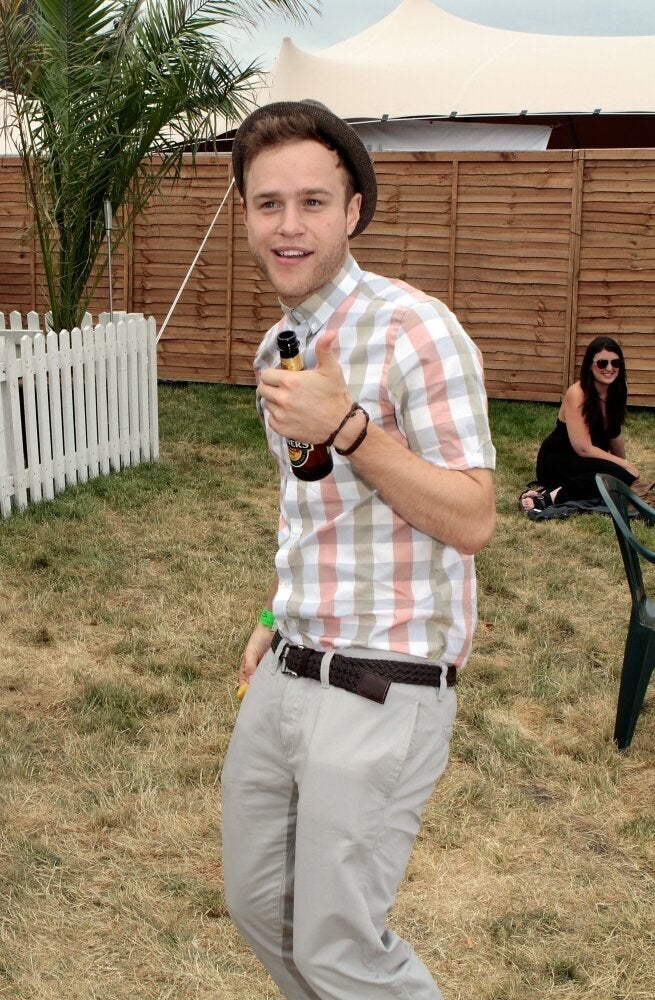 X Factor: The Biggest Losers
Popular in the Community