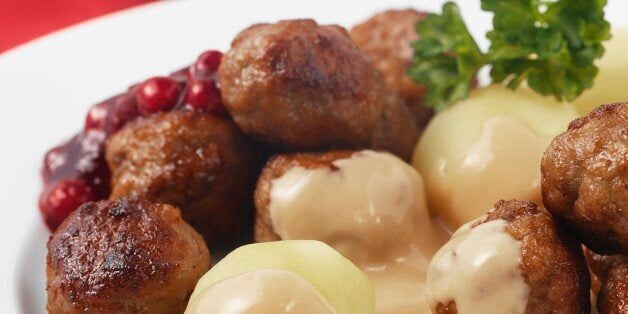 Your relationship may be hanging by a thread, as you argue about being lost/buying a LACK table/whether you really need that decorative cactus, but one thing that Ikea has become known for is its food.
People may be ashamed to tell you about it, but we know for a fact that for many, the hot dogs and meatballs are pretty much the best thing about visiting the store. (That and stealing as many pencils as possible).
If you haven't been to Sweden, then you may not be aware that the food is flipping fantastic. Ikea may not be gourmands (then again, they don't profess to be) but this is - surprisingly - a great way to introduce people to Swedish food.
Our advice: unless you like eating in silence, visit the cafe BEFORE you start shopping for furniture because lord knows you won't be talking to each other afterwards.
Be honest - are you an Ikea food fan? Tell us in the comments below.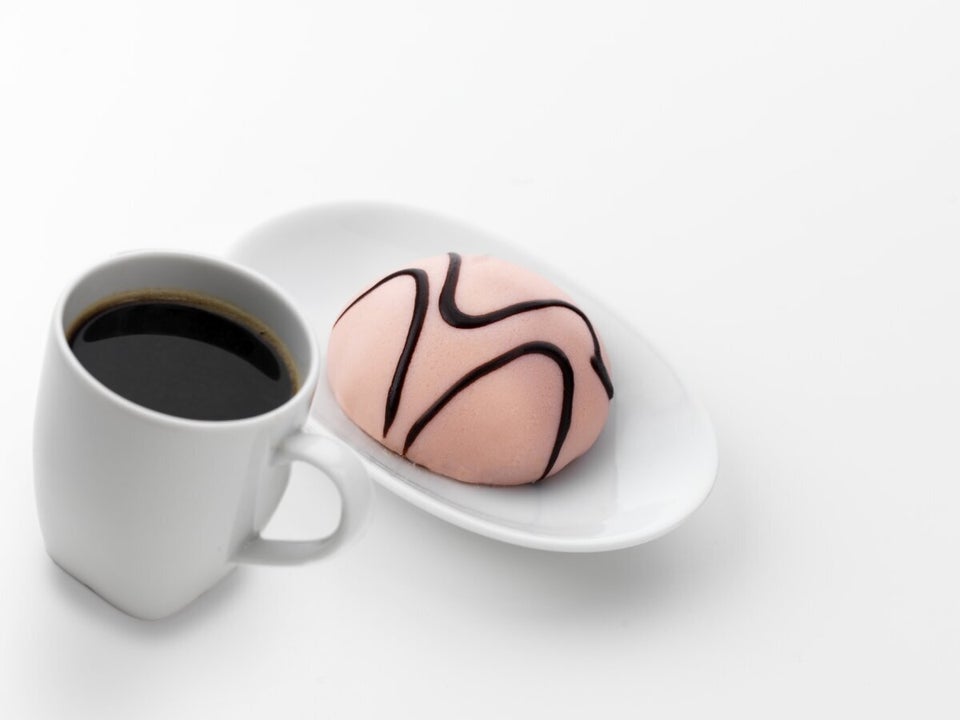 20 Foods We Love At Ikea