Miley Cyrus has never pretended she doesn't like a session on the weed.
She talks about it constantly, refers to it in her songs, and has been previously been pictured smoking the stuff on her patio at home.
Now, the former Disney starlet has made her most blatant advertisement for the drug, in a picture taken behind the scenes of her 'Wrecking Ball' video - yes, the one that sees her flying by the seat of her knickers, licking a sledgehammer suggestively, and has broken the record for the most views in a day, with a staggering 38,750,334 views since it was posted two days ago.
WATCH above for more on Miley's latest statement...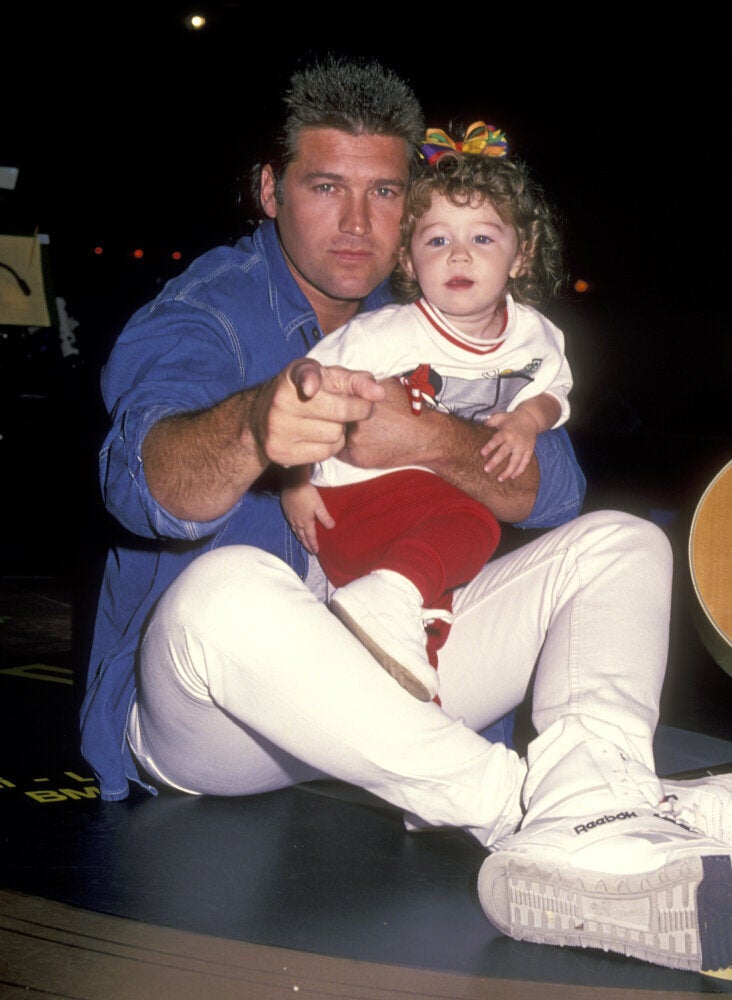 Miley Cyrus: Through the Years