Sticking up for the Canadian popstar, who has recently been accused of going off the rails, Parker said: "Anything he does away from his squeaky clean image is seen as him being a bad lad, but he's just doing things that a normal nineteen-year-old would do."
Speaking to The Huffington Post UK aboard The London Eye, the 25-year-old from Bolton added: "I've done a lot worse, but because I'm a lot older and wasn't in the public eye at that age, no one knows or cares.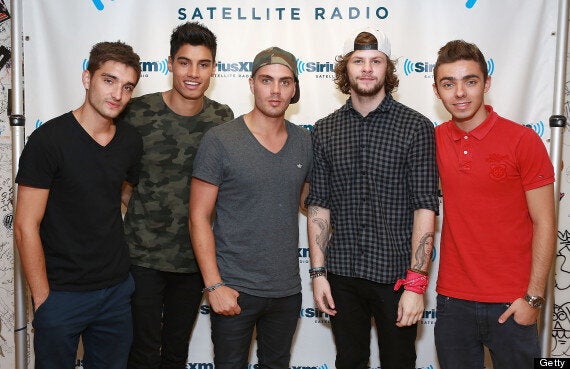 Tom Parker, Siva Kaneswaran, Max George, Jay McGuiness and Nathan Sykes
"He's just maturing and I kind of like how he's not that kid that sang 'Baby' any more. He's turning into a handsome young chap," he reasoned.
The Wanted share with Bieber their manager Scooter Braun, whom Parker says has become "quite a force to be reckoned with" and helps them to stand by what they want.
The English-Irish band, whose had their first number one single 'All Time Low' in 2010, are now preparing to release their third studio album, 'Word Of Mouth', on 4 November.
Fellow band mate Jay McGuiness told us: "We're looking to go on a world tour and announce it really soon. We're really proud of the album, it's been two years in the making now."
On Tuesday, the band surprised fans with their first 'proper' ballad in three years as they debuted their new single 'Show Me Love', out on 20 October.
LISTEN: The Wanted's 'Show Me Love'...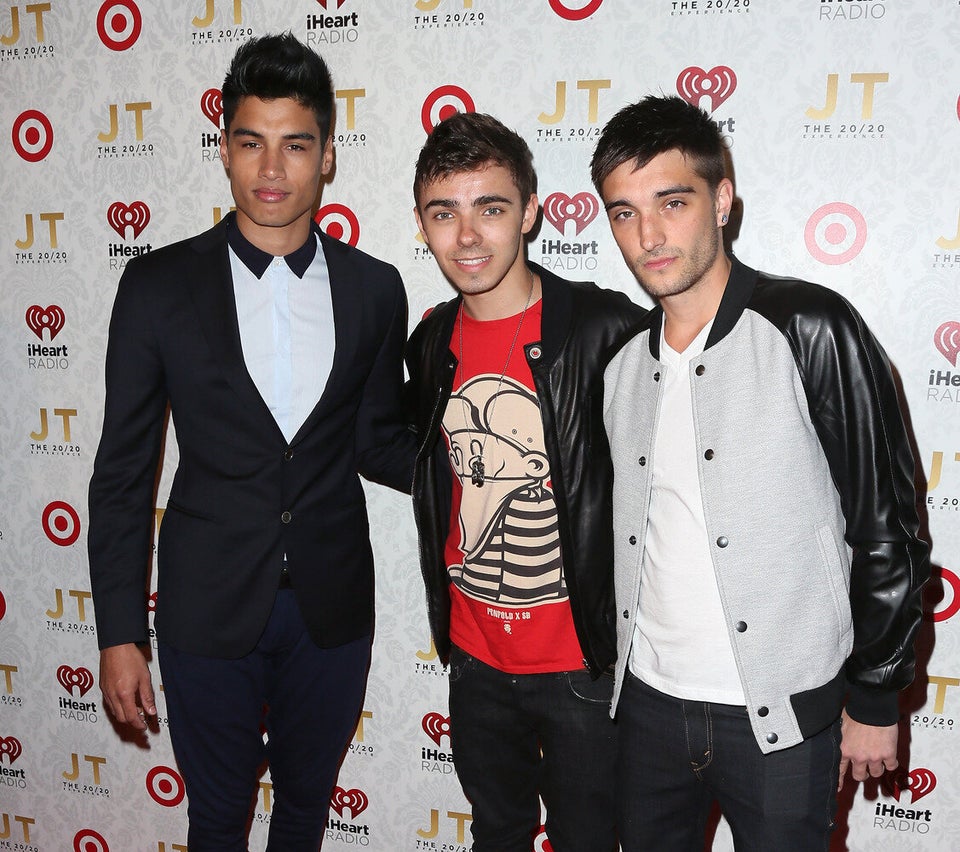 The Wanted Photos