Boyband The Wanted have spoken out about how they were treated during their first year as a band, with Tom Parker claiming "we felt like puppets".
Speaking to The Huffington Post UK aboard The London Eye, the singer said: "For the first year we felt like puppets, it was all very new and we just did everything."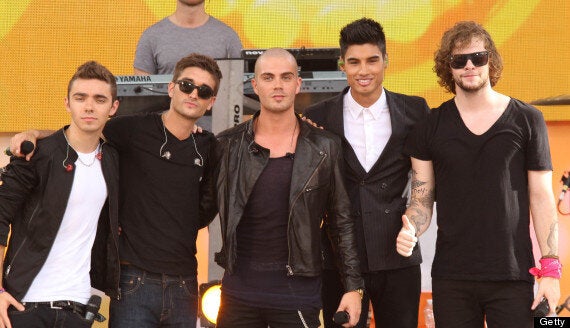 Nathan Sykes, Tom Parker, Max George, Siva Kaneswaran, and Jay McGuiness of The Wanted
The 25-year-old from Bolton says the 'Glad You Came' singers have now learned to say no: "After a bit of time we thought 'I wanna make sure this is the direction we feel comfortable doing'… we didn't want to just stand there with a face full of makeup going, 'look how hot we are.'"
The Wanted are set to release their third album on 4 November, something which fellow band member Jay McGuiness revealed can't come soon enough.
"We'll be back to doing our music and our proper job for a while now," he said, referring to the band's time away touring and making a reality show in the US.
Asked whether they will do another series of E! show 'The Wanted Life', McGuiness answered diplomatically: "I think so, who knows? I think it's more a case of 'can we fit that many hours in the day?' and if we can 'where do we film it?'
"I'd like to film it in the UK because then it means if we've got a week off we can see our families... not that my family would be happy to be on camera."
On Tuesday, the band surprised fans with their first 'proper' ballad in three years as they debuted their new single 'Show Me Love', out on 20 October.
LISTEN: The Wanted's 'Show Me Love'...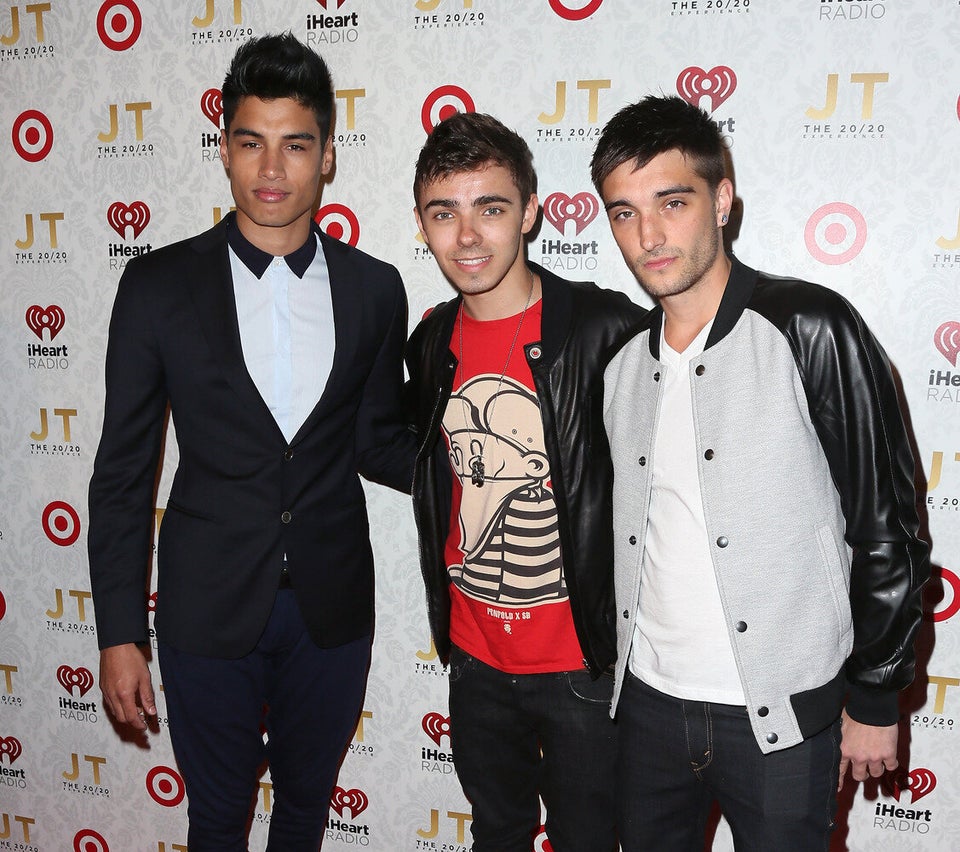 The Wanted Photos