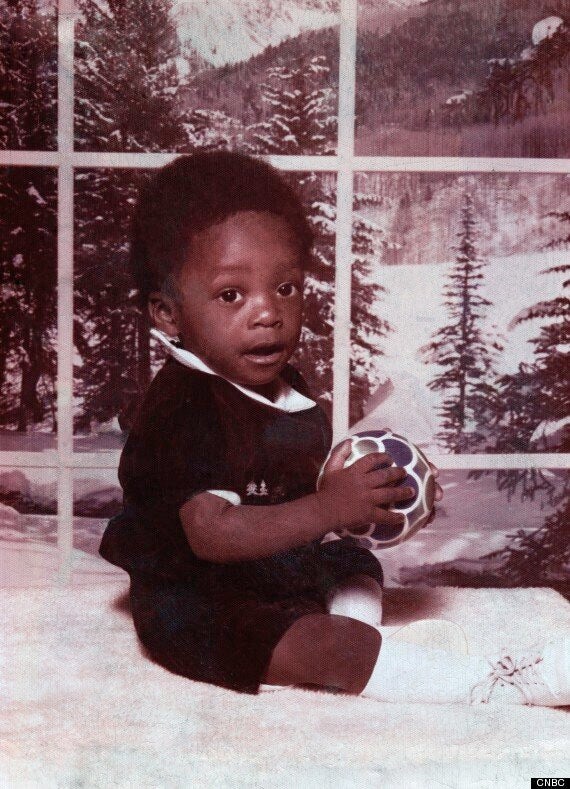 Will.i.am as a toddler in California, long before he struck it big with his music
As well as talking to Will.i.am, the programme features the first in-depth interview with will.i.am's mother Debra Cain, who describes her musician son's and the struggle and sacrifices she had to make in order for him to start his journey to success.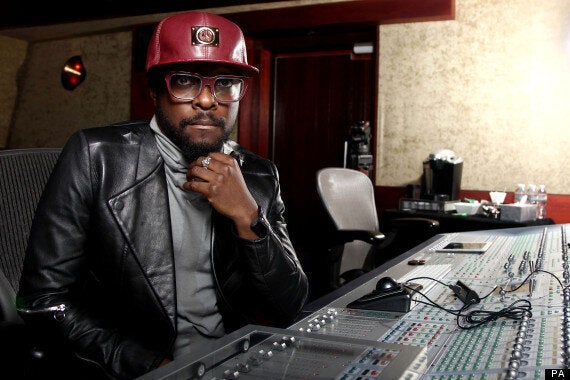 Will.i.am is best known as one of the founding musicians of Black Eyed Peas, but has more recently concentrated on his philanthrophic projects
will.i.am also tells Tania about why inner city philanthropy and education is so important to him and why he started the i.am.angel Foundation which works with underprivileged young people.
"I want to be able to bring all of the world's greatest thinkers to be a part a conversation that will help transform inner cities and people's lives," he says.
"By improving inner cities through education and opportunity, people will stay and create new jobs, versus focusing on leaving.
"With a group of great minds, we can think about what tomorrow looks like, raise money to improve education and encourage kids in the inner city to become scientists, technicians, engineers and mathematicians. I want to couple them with mentors to get them on the right track so they can be a part of the conversation and realise that they're not outside. They're on the inside."
'Tania Bryer Meets... Will.i.am' airs tonight, 11 September, 10pm on CNBC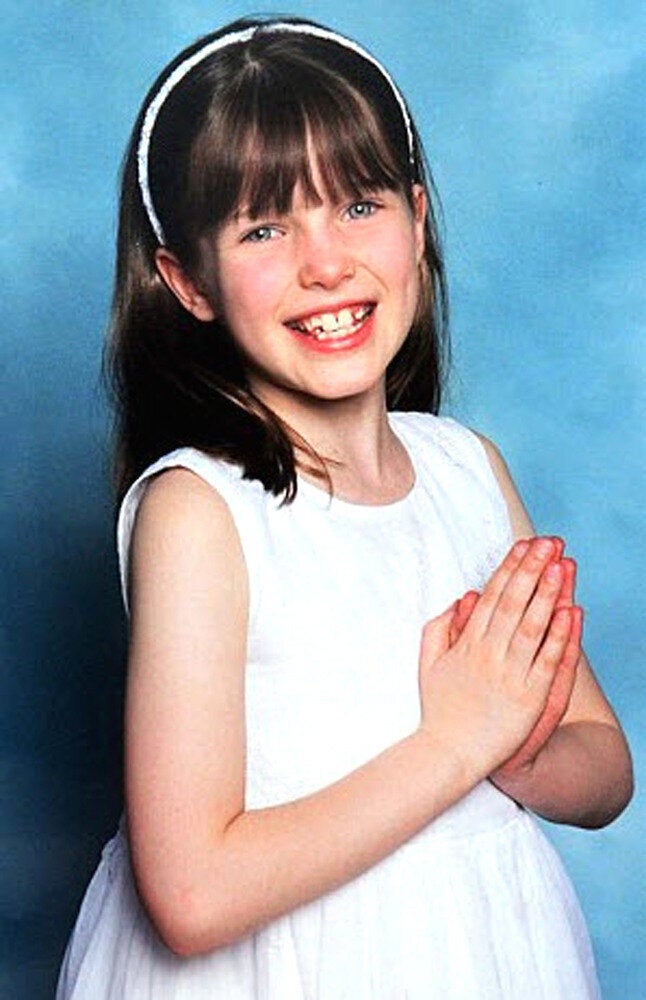 Before They Were Famous