Ever had that sinking feeling after a boozy night out when you discover a pocket full of card receipts and realise you probably shouldn't have bought that last round? For the entire bar?
No? Just us then. Well, that's not something Beyonce and Jay-Z would ever have to worry about with their squillions in the bank and they've proved the point by reportedly spending a whopping £20,000 on booze in just five days.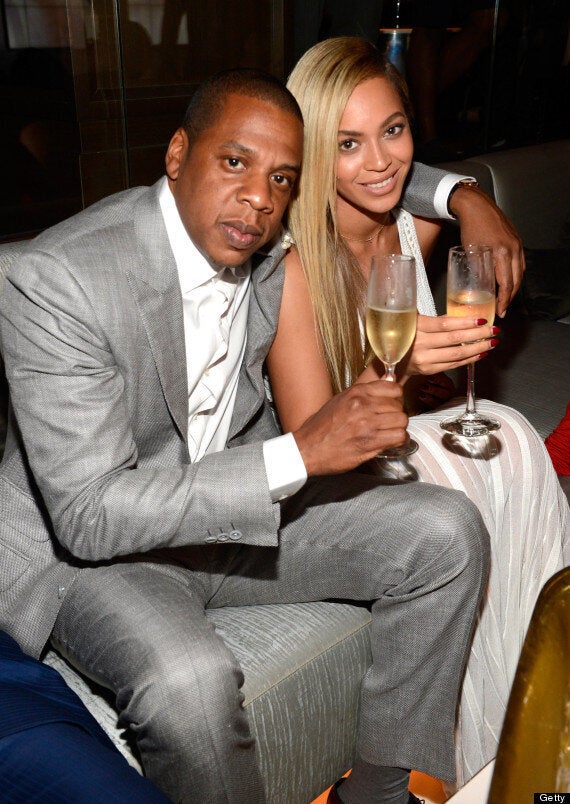 The couple are said to have racked up the heeeeeuuuge bar bill during a recent holiday to the Mediterranean.
According to The Sun, when it comes to booze, Bey and Jay have rather expensive taste and stocked up the fridge on their private yacht with Rémy Martin cognac, Belvedere vodka and Dom Perignon and Armand de Brignac champagne.
"It was specifically requested that the yacht crew stock up with American items like Skippy peanut butter, Cheerios, hotdogs with American mustard and New York-style buns and chicken nuggets.
"He loves going out to high-end restaurants but when he's kicking back he likes no-frills grub washed down with top-notch quality drink."
Beyonce recently shared some of her holiday snaps with fans on Instagram.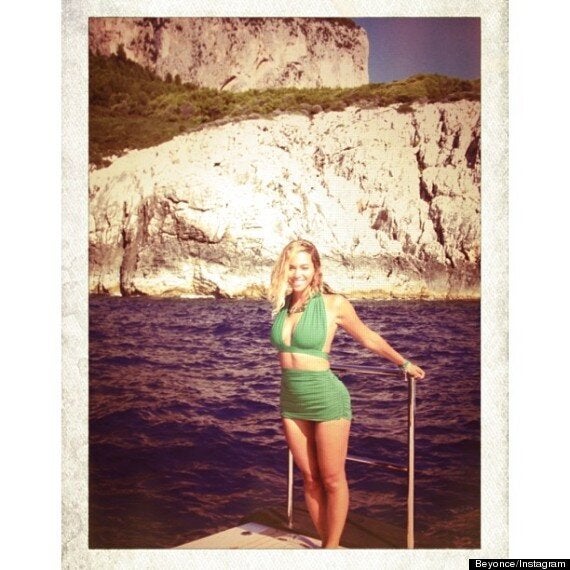 The pics show a fresh-faced Bey looking relaxed aboard her and hubby Jay's luxury yacht as they cruised around the Med.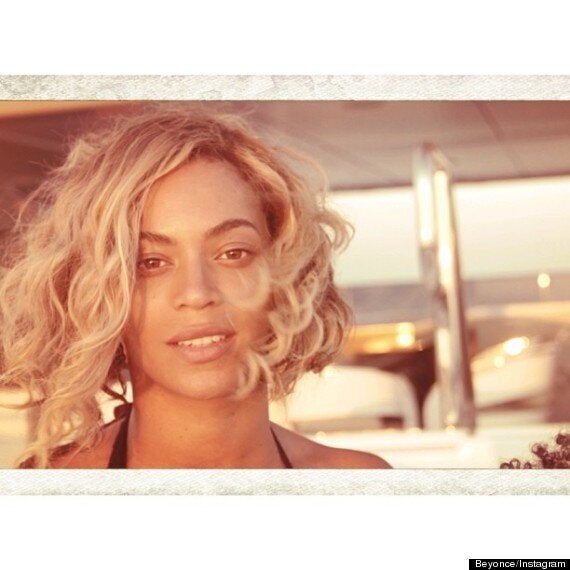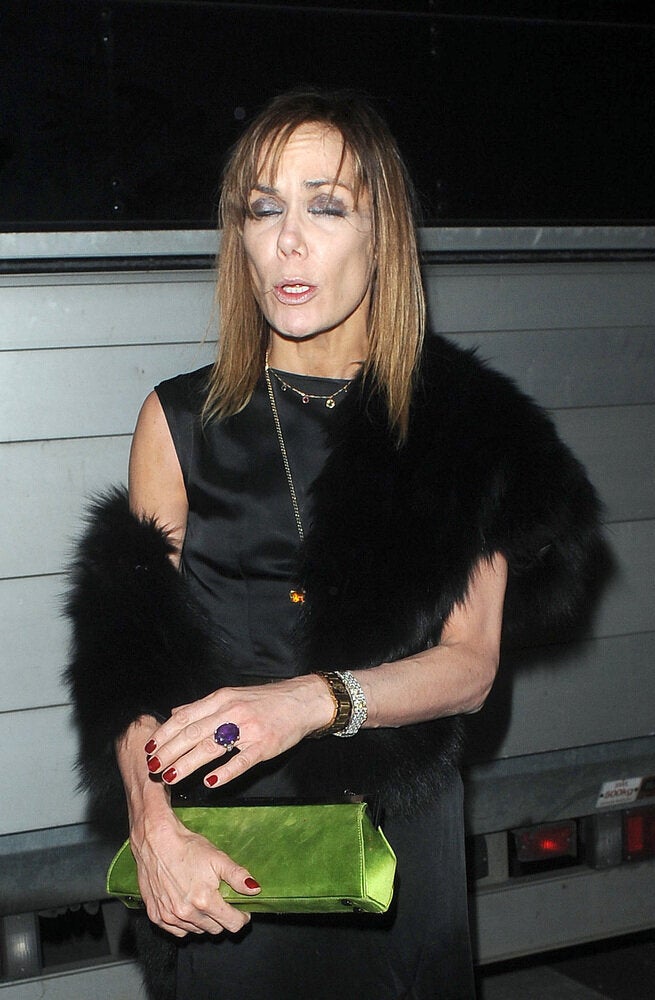 Tired And Emotional Celebs