A one-hour prequel series called 'Better Call Saul', focusing on the evolution of Saul Goodman (Bob Odenkirk) before he became Walter White's (Bryan Cranston) lawyer, is in the works. Saul Goodman (Bob Odenkirk)
AMC and Sony's released a joint statement announcing the news on Wednesday: "AMC and Sony Pictures Television confirmed today that they have reached a licensing agreement for a spinoff of Vince Gilligan's landmark AMC/SPT series 'Breaking Bad.' As conceived, the new series is based on the show's popular Saul Goodman character with the working title 'Better Call Saul.' Plans call for Saul to be a one-hour prequel that will focus on the evolution of the popular Saul Goodman character before he ever became Walter White's lawyer."
WATCH the video above for more.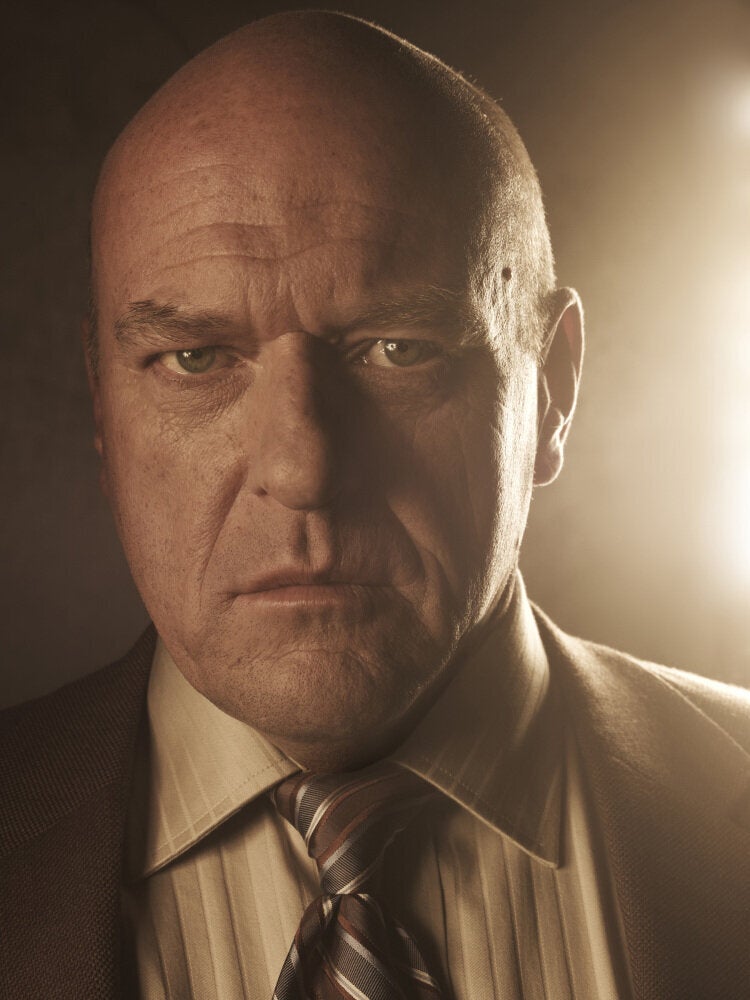 Breaking Bad Season 5 Gallery Images
Related