The pair failed to make Friday's grand final having received the fewest public votes to save them, after they were nominated along with Carol McGiffin, Vicky Entwistle and Mario Falcone.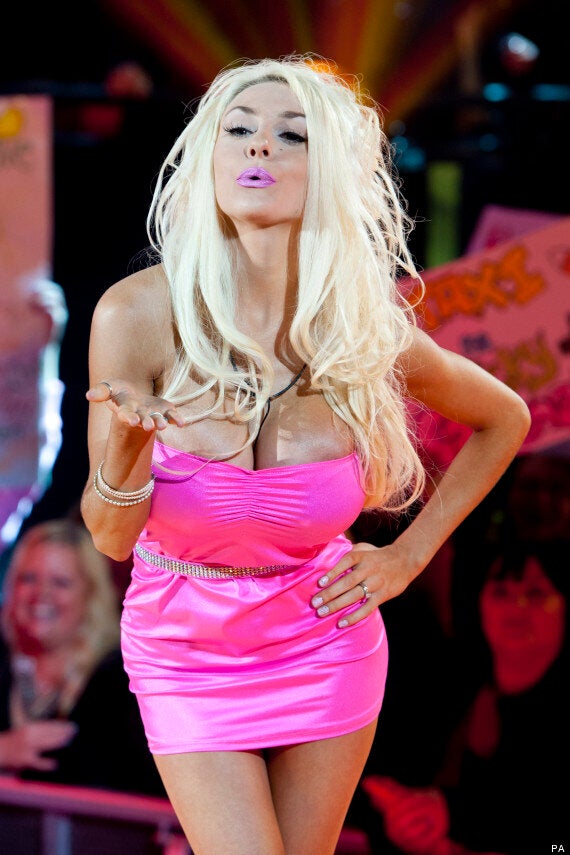 Courtney Stodden was the first housemate to be evicted
Despite falling at the final hurdle, Courtney told Emma Willis that she was 'proud of herself', after leaving the house to a warm reception.
"Yay! I'm out! I'm not gutted, I'm so proud of myself for making it this far," she said.
"It's so hard to predict who was going to go, but I was hoping I was going to leave! I'm thrilled and overjoyed and so proud of myself."
After Louie became the next evictee - much to the shock of his fellow housemates - he said he was 'so happy' to leave the house, despite previously voicing he wanted to make the final.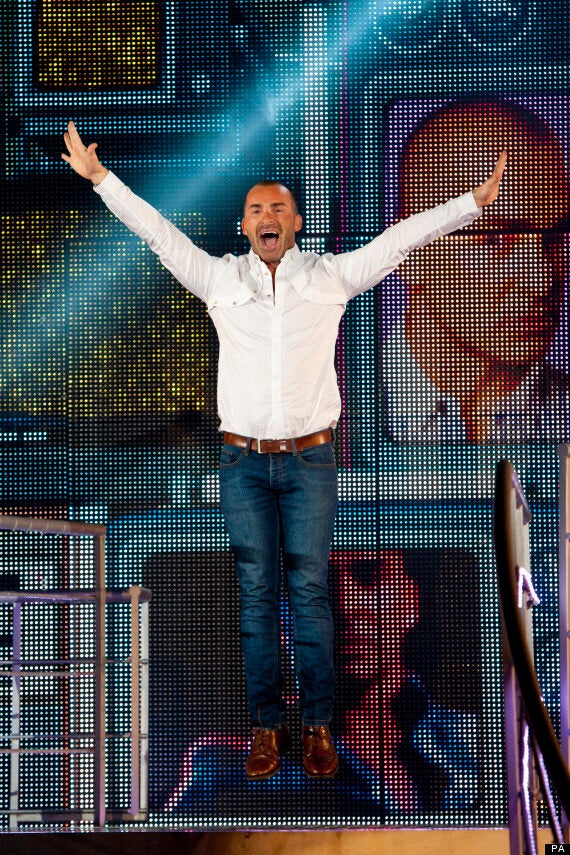 Louie Spence left the house to a chorus of cheers
He told Emma: "I thought it would be really easy but it's not, it's a mental task. It is fantastic I'm so happy I've done it but so happy to be out. My journey wasn't to win.
"It's been an amazing experience," he added.
Carol, Vicky and Mario will compete along with Lauren Harries, Charlotte Crosby and Abz Love to be crowned the winner of the show on Friday.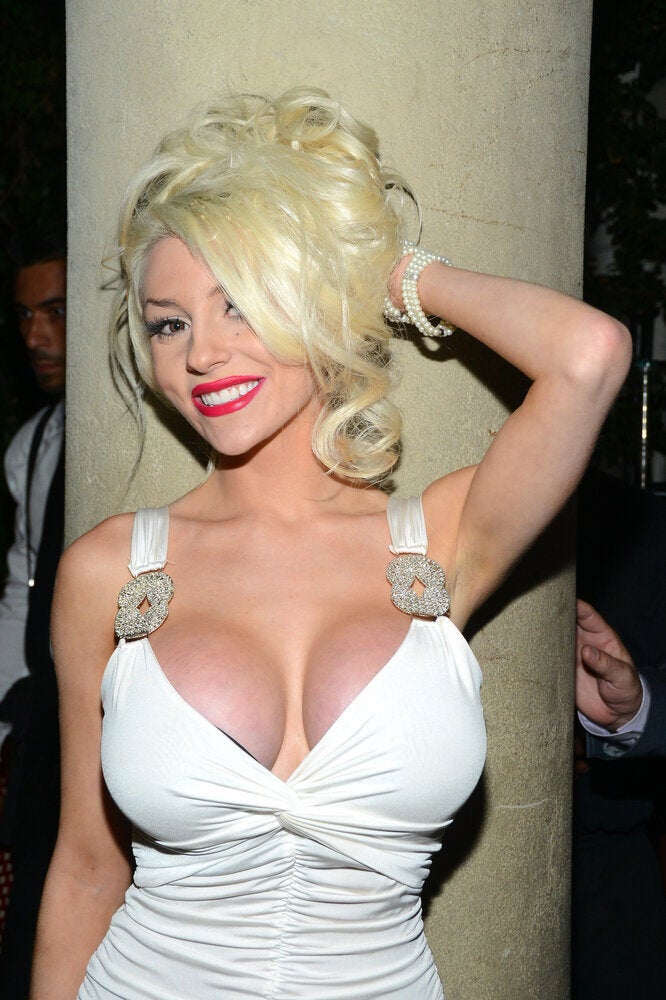 Courtney Stodden: 100 Sexiest Pictures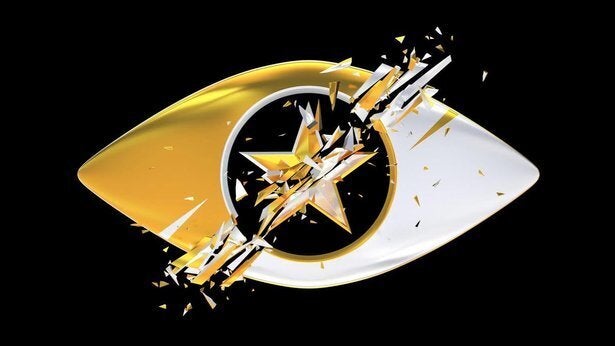 Celebrity Big Brother's Best Bits