'Downton Abbey' star Elizabeth McGovern has claimed she's "fooled" viewers that she's like her serene character the Countess of Grantham, revealing that she's actually an "angry" person.
In an in interview with Readers Digest magazine, the American actress said: "I'm glad I've fooled everyone - I must be a pretty good actor. I'm not trying to paint a picture of some terrible personality disorder, but you ask anyone who really knows me and they'll tell you they see a lot of anger." McGovern, who plays Hugh Bonneville's wife in Julian Fellowes' hit period drama, explained: "Look at the way we treat the world and let each other down. The unfairness of life. I'm not necessarily talking about my life, because I get compensated very well for my job, but that doesn't stop me getting cross at some of the things I see."
"I'm not proud of it, because anger is not useful. I'd love to be able to handle life with Cora's grace and dignity. But hey, that's just how it is. I try my best in life and I'll keep trying," she added. Elizabeth McGovern as Lady Cora
Unlike her famous adventurer granddad William Montgomery McGovern who was a passionate buddhist, the actress - best known as Lady Cora - said she is "too angry to meditate".
'Downton Abbey' will return to our screens for Series 4 on Sunday 22 September at 9pm on ITV. Hinting at what is to come in the show, McGovern teased that we should keep our eyes on Tom Branson, the former chauffeur and Irish Republican who now sits at the Crawley family's top table, after marrying the late Lady Sybil.
"Household life used to be so clearly delineated, but all this flux is bound to have ramifications," she said.
The full article appears in the October issue of Reader's Digest, in shops Friday.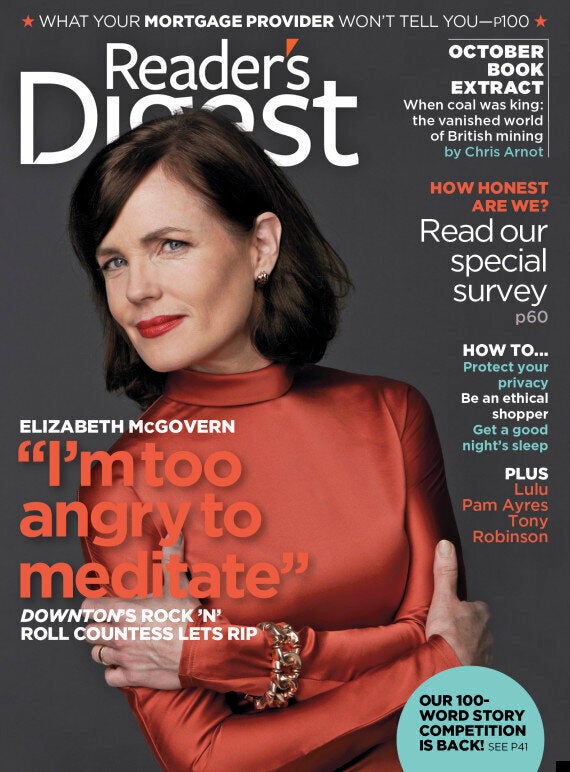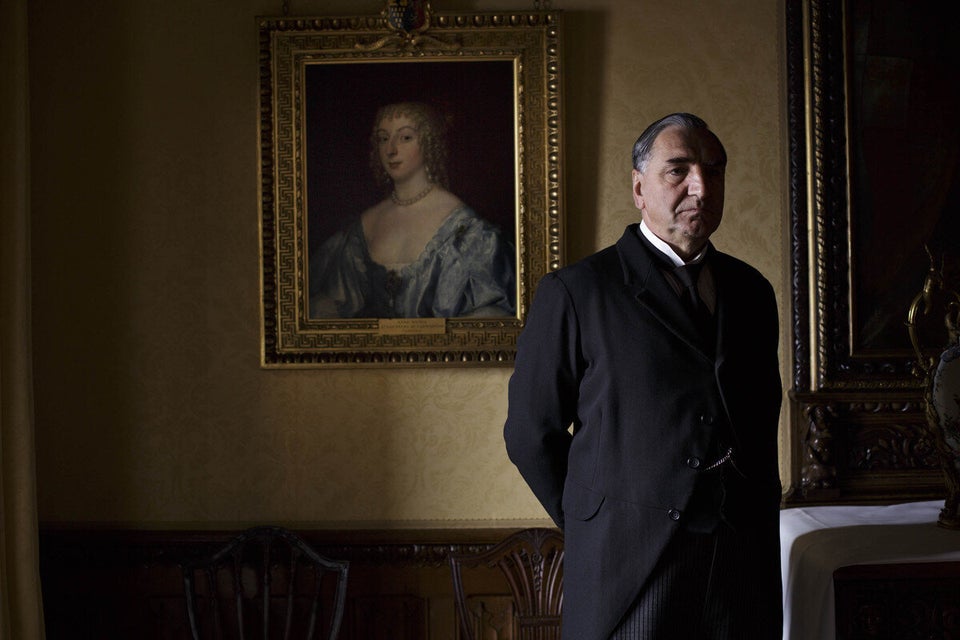 Downton Abbey series 4
Popular in the Community