The One Direction star and Brit supermodel have apparently been secretly seeing each other for the last few months after being spotted at the theatre together.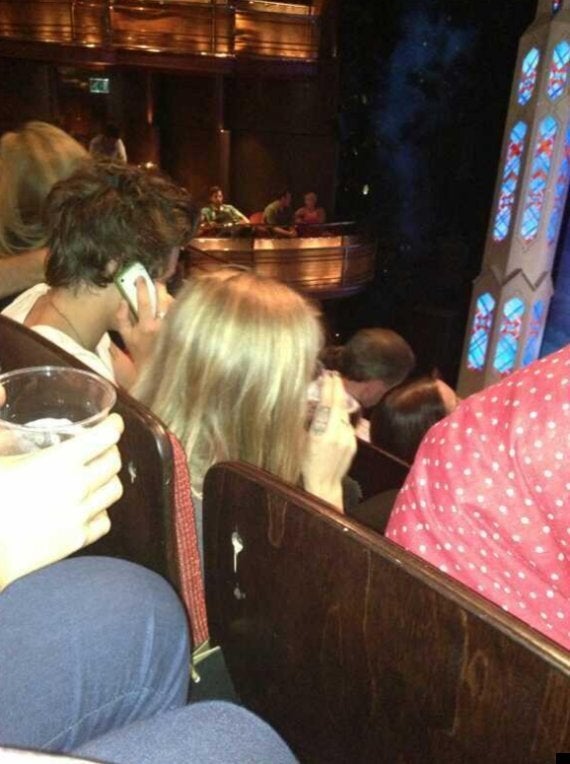 Harry Styles and Cara Delevingne at The Book Of Mormon last month
In photos that appeared on Twitter, Harry can be seen sitting next to Cara, who is identified by the lion tattoo on her finger, at The Book of Mormon in London's West End.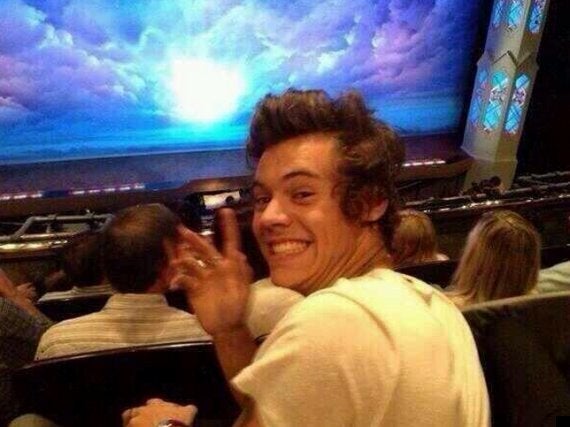 Harry was caught by a fan at the theatre
They were first linked in 2012, when Harry supported Cara at her Burberry fashion show.
In February, Harry was also snapped doing the walk of shame after a night of partying with Cara and Rita Ora.
Des Styles took to Twitter to reject claims made by the 'Xtra Factor' host that Harry's family didn't mind her age-gap relationship with the One Direction singer.
Caroline began dating Harry when he was just 17, and she was 31, before they split in January 2012.
"His 'family' and 'parents' supposedly 'weren't bothered' about his thing with Caroline Flack so says she. Nobody asked me? Rubbish! X," Des angrily tweeted.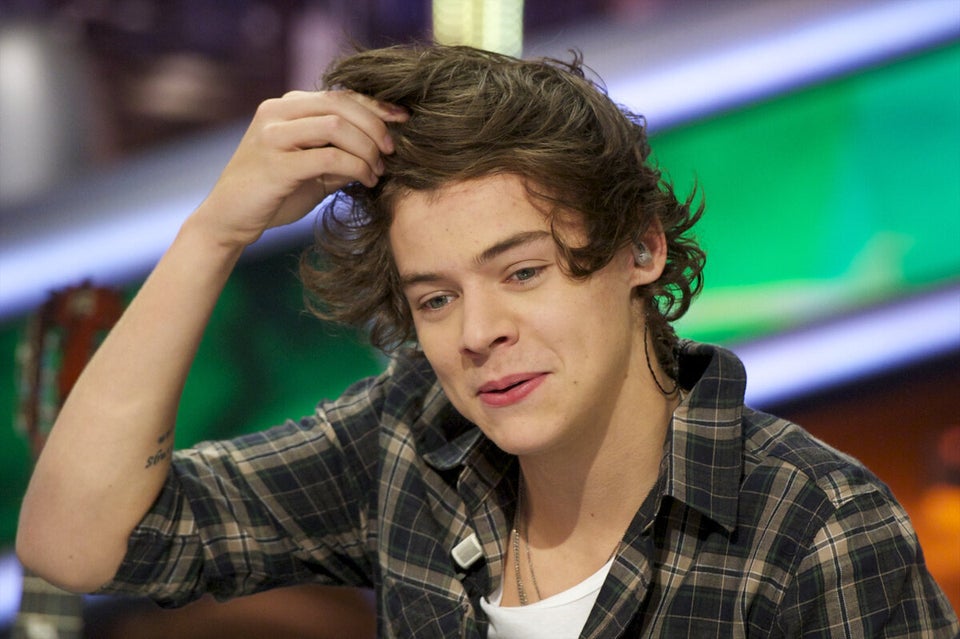 19 Reasons Why We Love Harry Styles