Rent-a-gob Katie Hopkins' opinions have been causing controversy recently, but now she's officially the celebrity Brits most love to hate.
The former 'Apprentice' star earned the title after receiving the most votes in a new poll by online shopping site VoucherCodesNetwork.co.uk to find celebville's biggest baddie.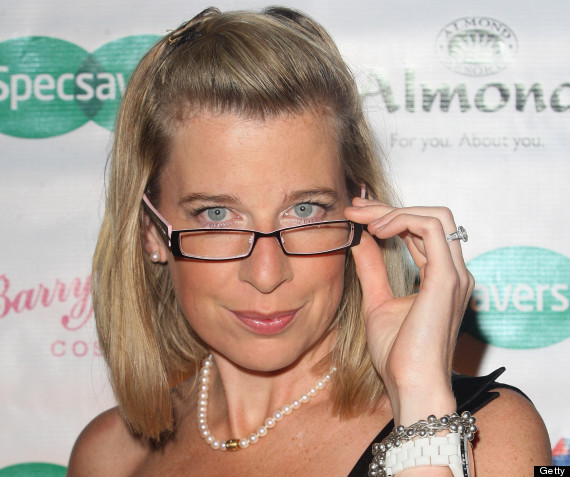 Katie Hopkins
More than a quarter of voters plumped for Katie, while Simon Cowell came in second place, and Justin Bieber in third.
A spokesperson for the retailer said: "Katie Hopkins is definitely TV's favourite bad guy at the moment. Whether it's her views on parenting or children's names, her comments always seem to make front page news and annoy vast swathes of people. No wonder she made the top of the poll."
It was only this week that Katie was shocking viewers of 'This Morning' again with her views on parenting site Netmums, and how she believes it's ok for parents to miss their children's birthdays.
Take a look at the top 10 of the celebs we love to hate in the gallery below...
LIKE US ON FACEBOOK | FOLLOW US ON TWITTER