Liverpool have suffered another social media embarrassment after the club's United States Twitter account deleted a 9/11 graphic.
A message saying, "You'll never walk alone America" was posted with the Twin Towers and two red Liver birds stood either side.
Following a stream of criticism from Twitter users the post was deleted hours later without any explanation.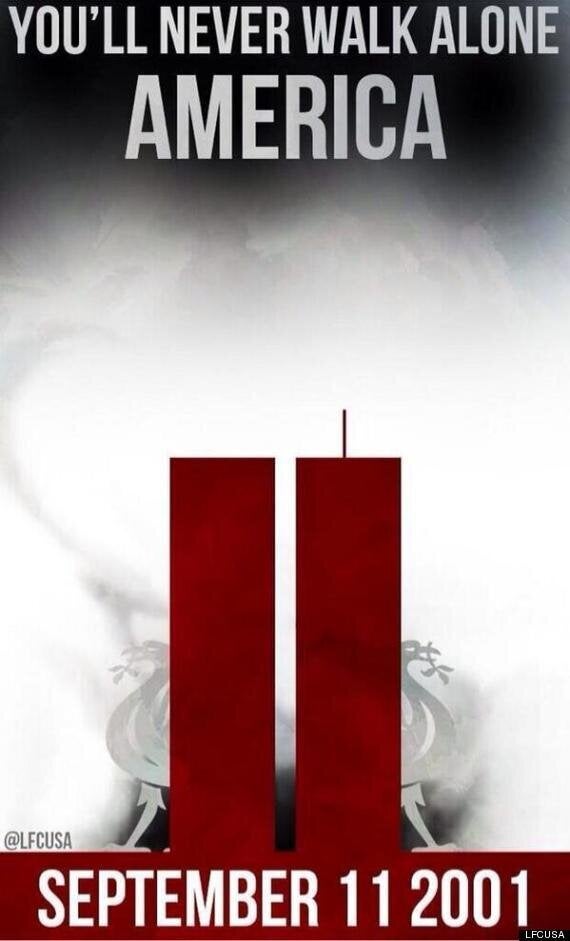 The graphic generated a stream of criticism
The US account was accused of hijacking the grief on the twelfth anniversary of the al-Qaeda terrorist attacks which claimed the lives of nearly 3,000 people.