The 42-year-old - who is competing on this year's 'Strictly Come Dancing' - could not stop giggling and playing with her hair as she interviewed the singer, who is 15 years her junior.
As she discussed her upcoming appearance on the BBC ballroom show, Susanna told Alex she thought he would look good on the dancefloor - a reference to the band's breakthrough hit.
"When I said I was interviewing you, people did say 'would he do Strictly?'... because they bet that you look good on the dance floor," she said.
"Of course... I should have been the one that said you look good on the dance floor," he replied.
"Except that I'm not," Susanna then said. "I look a bit of a mess on the dance floor", before Alex added, grinning: "I doubt that."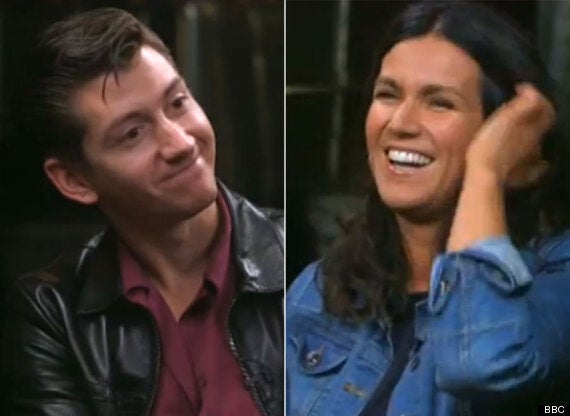 Alex Turner and Susanna Reid flirt on 'BBC Breakfast'
After the interview aired, fans soon took to Twitter to discuss the pair's flirting.
"Just watched that Susanna Reid & Alex Turner interview. Jesus Christ.. The tension," one user wrote.
"Susanna Reid and Alex Turner's interview is the best thing I've seen in a while #sexualtension," another said.
One tweeter simply wrote: "Susanna Reid is absolute filth."
WATCH the interview in full by hitting play on the video above.
Susanna is sure to earn a new army of male fans when she takes to the dancefloor with partner Kevin Clifton, as 'Strictly' returns later this month.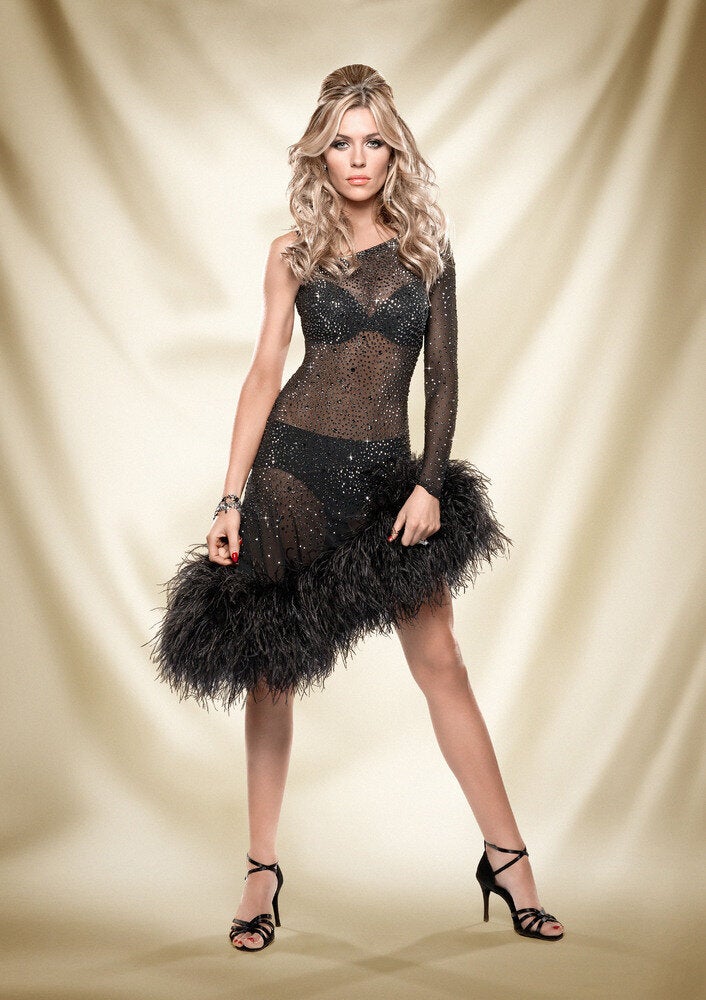 Strictly Come Dancing line up