Andy Murray gave Great Britain a 1-0 Davis Cup lead following a straight-sets win against Croatian teenager Borna Ćorić.
Ćorić, 16, was defeated 6-3 6-0 6-3 by the world number three, who claimed his 15th consecutive Davis Cup win.
Murray was left impressed by his junior opponent, though, despite conceding just six games.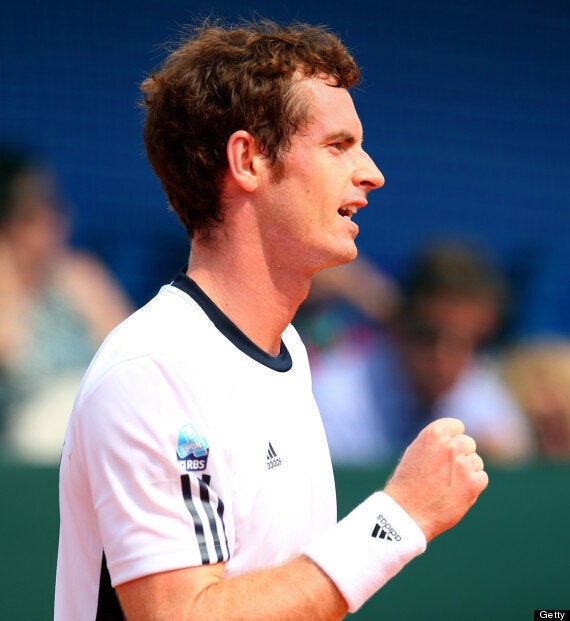 Murray returned to winning ways against Ćorić
"He was solid," Murray said of the Croat. "H didn't make many mistakes. The future is very bright for him."
Murray was troubled by his back in the third but stressed it would not prevent him from participating in the weekend matches.
"My back is a little but sore - the change of surface is difficult, but after a couple more matches I'll have some time to rest, so let's just get the win this weekend."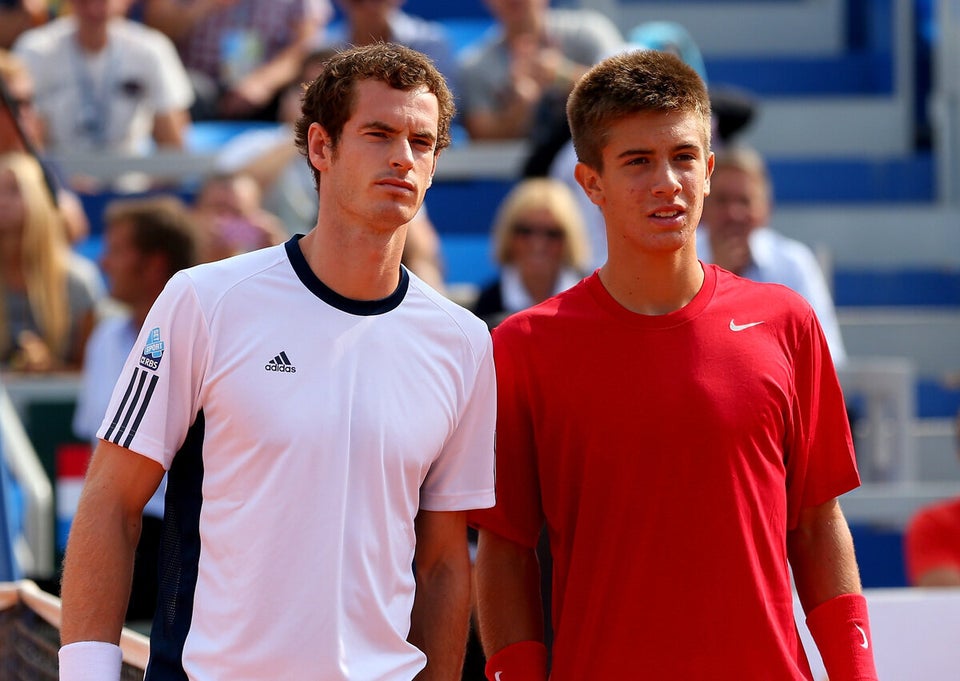 Murray beats Ćorcić
Dan Evans, who surprisingly defeated Bernard Tomic at the US Open, will face Ivan Dodig this afternoon.
Popular in the Community