Cristiano Ronaldo is out to prove that David Beckham isn't the only easy-on-the-eye footballer who can put their name to design underpants - or pose in them for that matter.
The 28-year-old Portuguese footballer has given us a sneaky, behind-the-scenes peek at the forthcoming advertising campaign for his CR7 underwear and socks range, starring (no prizes for guessing) Cristiano himself.
And after seeing the brief (thankyou, I'm here all week) clip of him posing in nothing but a pair of tighty whities and a pout, I'm not surprised he was more than happy to strip off.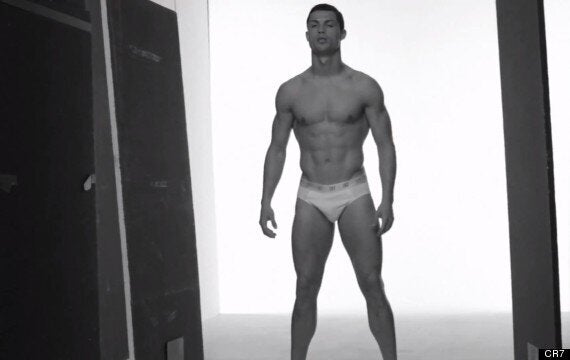 Someone's been avoiding the carbs, haven't they?
The CR7 range doesn't hit stores and www.cr7underwear.com until 1 November when I'm pretty sure it'll be impossible to avoid seeing images of Cristiano in his pants splashed everywhere. Shame.
We bet Becks is quaking in his kecks. Speaking of which...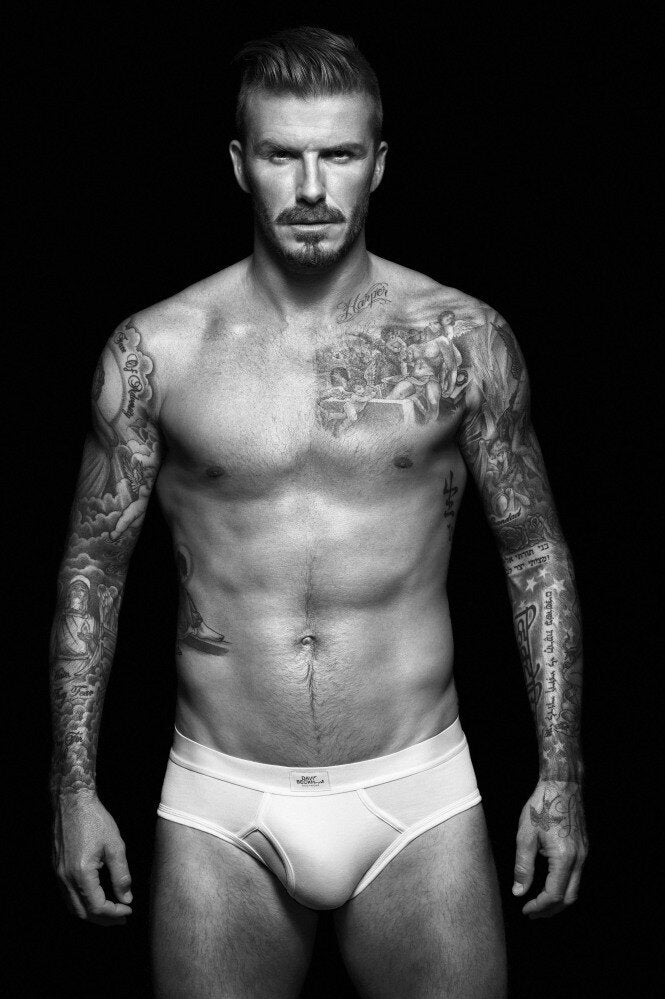 David Beckham Underwear Pics
Popular in the Community