Harry Styles recieved a far from warm reception as he attended Elton John's iTunes Festival gig in London on Thursday night.
The One Direction singer was booed after the 'Rocket Man' took time out of his set to thank him for making it down to the Roundhouse, fresh from his Californian holiday.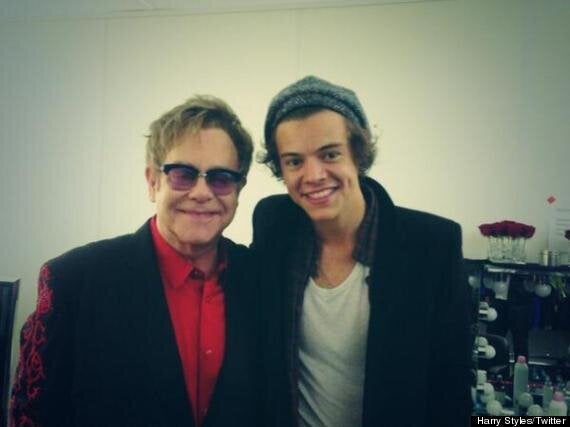 Harry Styles with Elton John at last night's gig
"Thanks to the fabulous Harry Styles," Sir Elton called out from the stage, which was greeted by a chorus of boos.
But he jumped to the defence of Hazza, responding: "I love One Direction, f*** off."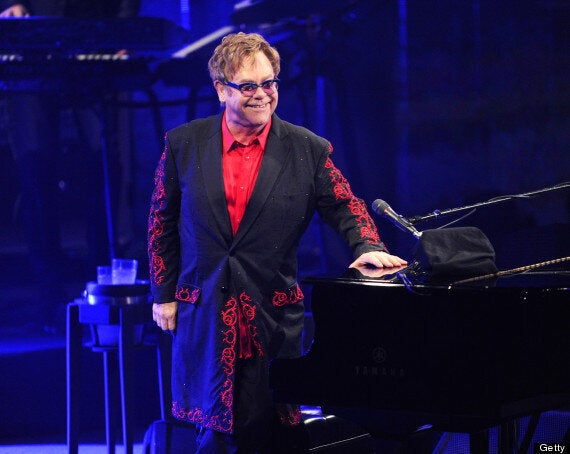 Elton on stage at the iTunes Festival
The pair then posed for a snap backstage after the gig, which Harry posed on Twitter, hailing Elton as 'a living legend'.
Earlier in the evening, Harry was seen taking a leaf out of Rihanna's book by making his way to Camden's Roundhouse on the tube.
One tweeter managed to get a pic of the One Directioner riding the Northern line, after apparently 'helping' him.
To be fair to the lad, as a member of the world's biggest boyband, he probably isn't all that familiar with a London tube map.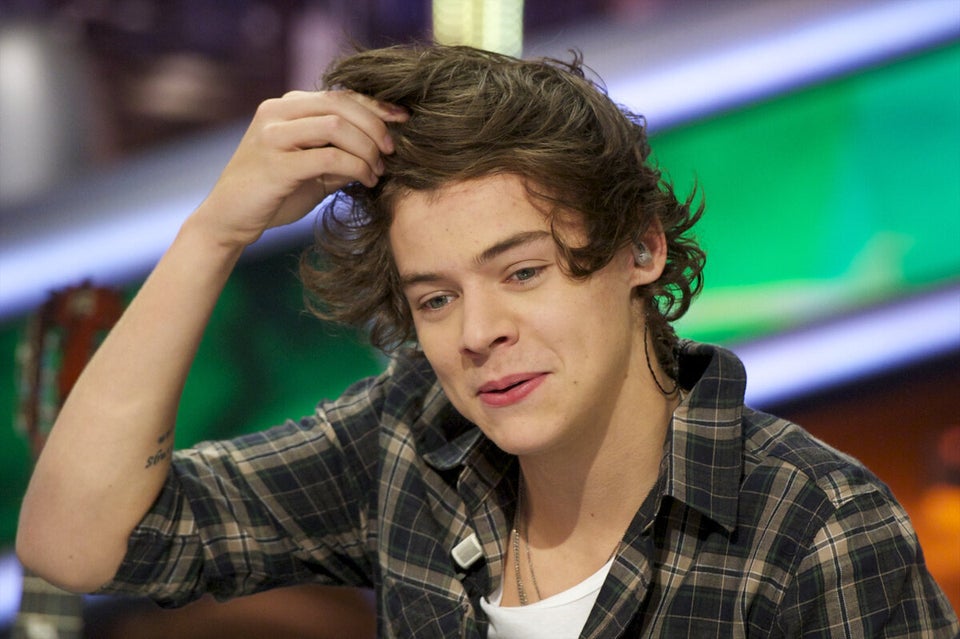 19 Reasons Why We Love Harry Styles