The former Destiny's Child singer, who works out five or six times a week, is looking particularly svelte in the glossy image, with some critics accusing her body of being photoshopped.
In the mag, Rowland reveals her weakness when it comes to maintaining her cover-worthy physique.
"I love food so much, all I have to do is look at it and I gain 5 pounds," she told Shape.
WATCH the video above for more.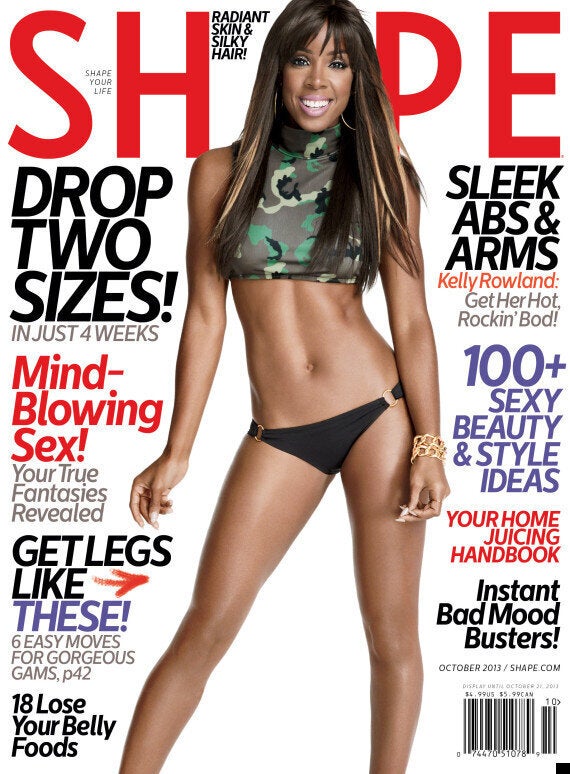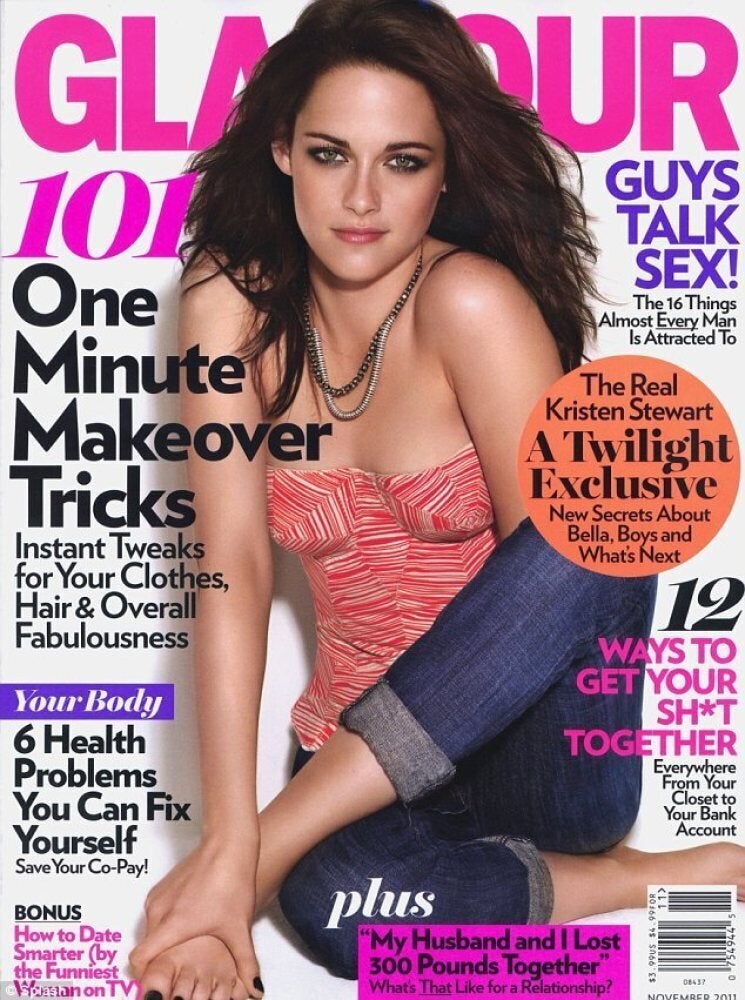 When Photoshop Goes Wrong...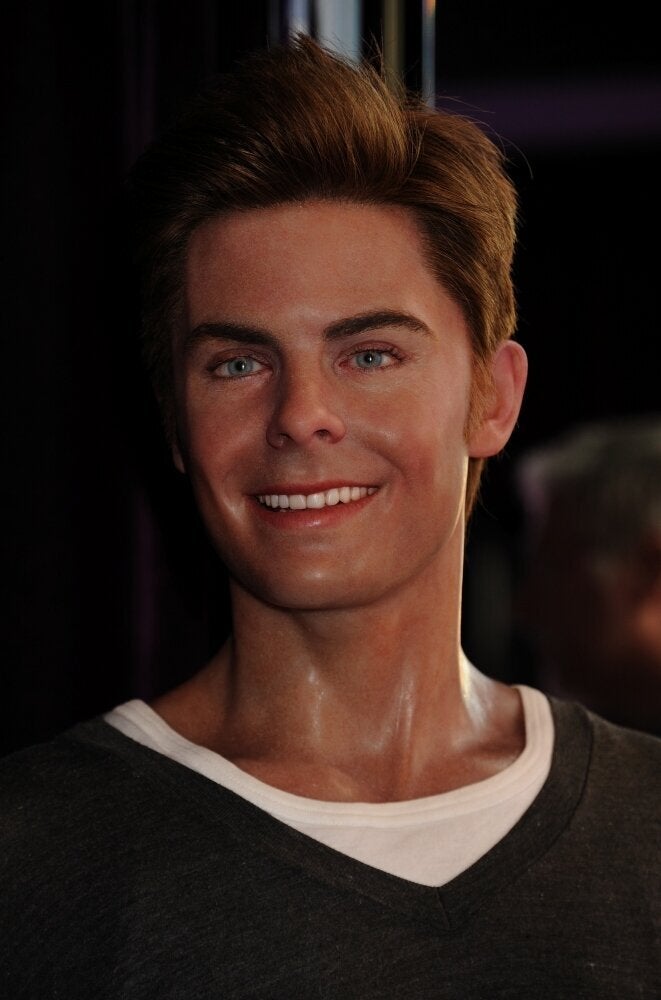 Guess who? Bad celebrity waxworks