The latest US drama to come swinging its way across the Atlantic is 'Copper', which broke audience records when it premiered on BBC America last year.
It's another high-production-value period drama - lots of rustling dresses and top hats and an Emmy Award-nominated script - but with a cold wind blowing through 1860s New York.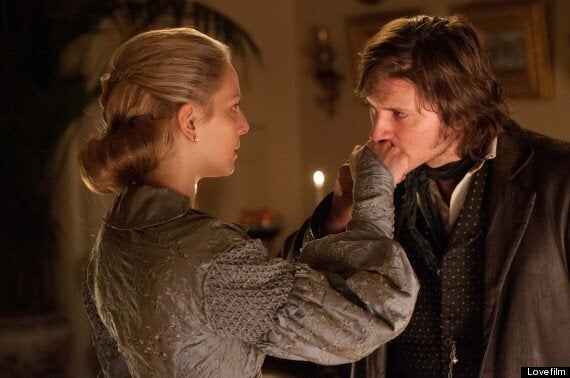 Tom Weston-Jones stars as Kevin Corcoran in 'Copper'
At the centre of it, Kevin Corcoran, a rugged Irish policeman, trying to piece together what happened to his family, without abandoning his day-job of high-profile case-solving across the City, against a backdrop of poverty, crime and high-society depravity.
The good news is Corcoran's investigations take him from the notorious Five Points neighbourhood to elegant but corrupt Fifth Avenue high society, so we get a bit of both. The better news is Corcoran's played by another Brit making good over the pond, in this case Tom Weston-Jones, plucked from a Channel 4 drama 'World Without End' to star in this high profile project.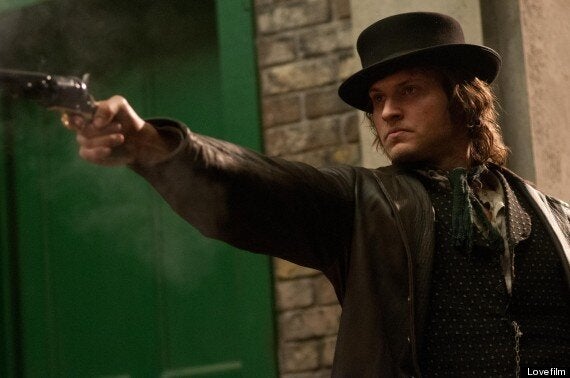 "A good man doing bad things" is how Tom Weston-Jones describes his character
"Corcoran is being pulled in many directions," Tom explains today. "He's a good man doing bad things, in this great powder keg that is New York at that time.
"I do like him, and I see similarities in his character to mine. He's a bit of a hypocrite like me, saying I'm really healthy, but forgetting to add that I'm a smoker, all that sort of stuff."
To play Corcoran, Tom planned on perfecting an Irish accent, but it seems show creator Tom Fontana had other ideas, so the lead actor has ended up "inventing this strange accent, Irish but with lots of American sounds in there too".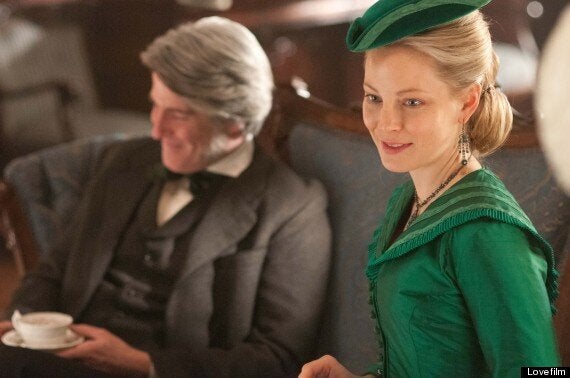 'Copper' travels from the slums to high society of 1860s New York
The second series is already on air in the US, with Tom hopeful that his alter ego has plenty of drama still in him.
"I've love to see him happy," he says. "But he really does test the friendships of everyone around him."
'Copper' Series 1 is available to watch on Amazon's Lovefilm from today. Watch the trailer below...