However, Aaron Dale, 24, from Middlesbrough, got lost after singing One Direction's hit 'What Makes You Beautiful' and needed judge Nicole Scherzinger to show him the way out of the audition room.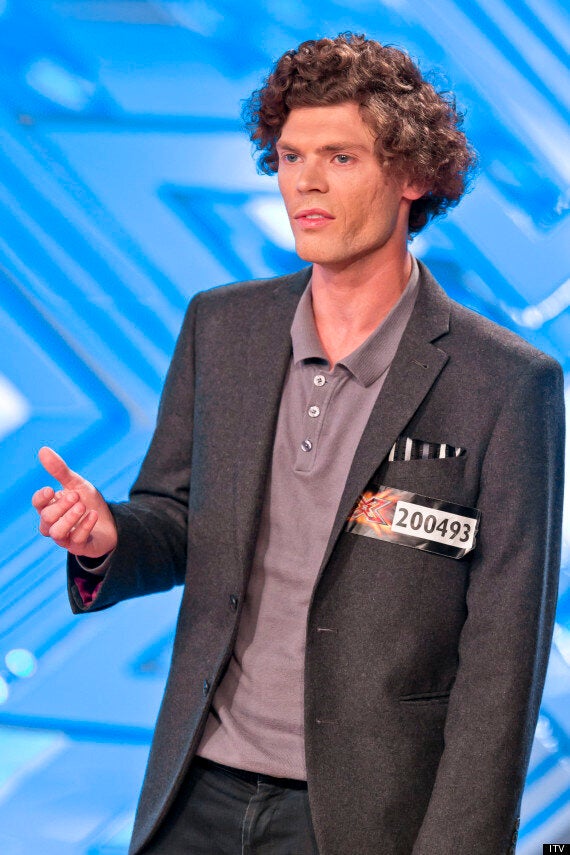 The former Pussycat Doll was more impressed with Next of Kin - a trio of brothers from Essex who write songs with their mother.
The group - Nathan Bass, 32, Kieran, 27 and Mark, 29 - had a top 20 hit when they were teenagers, toured with Westlife and were billed as the UK's version to Hanson, but now work in a factory packing boxes.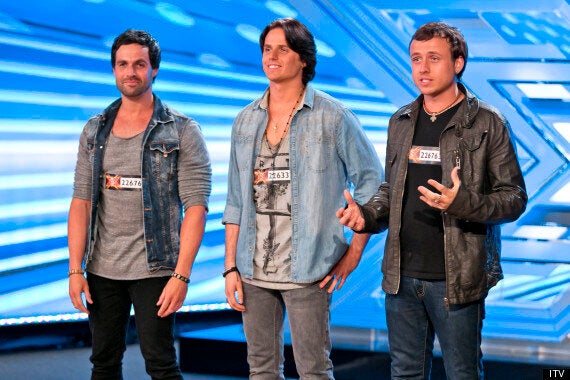 Youngest brother Kieran tells the judges they "just want another chance at it" and their performance moves Scherzinger to tears and gets them a standing ovation from the panel.
Not everyone is quite so impressive though, with 33-year-old Samantha Harper's vibrato vocals confusing the judges so much they think the cleaner from Port Talbot is singing in Welsh.
See all of this week's contestants in our gallery below...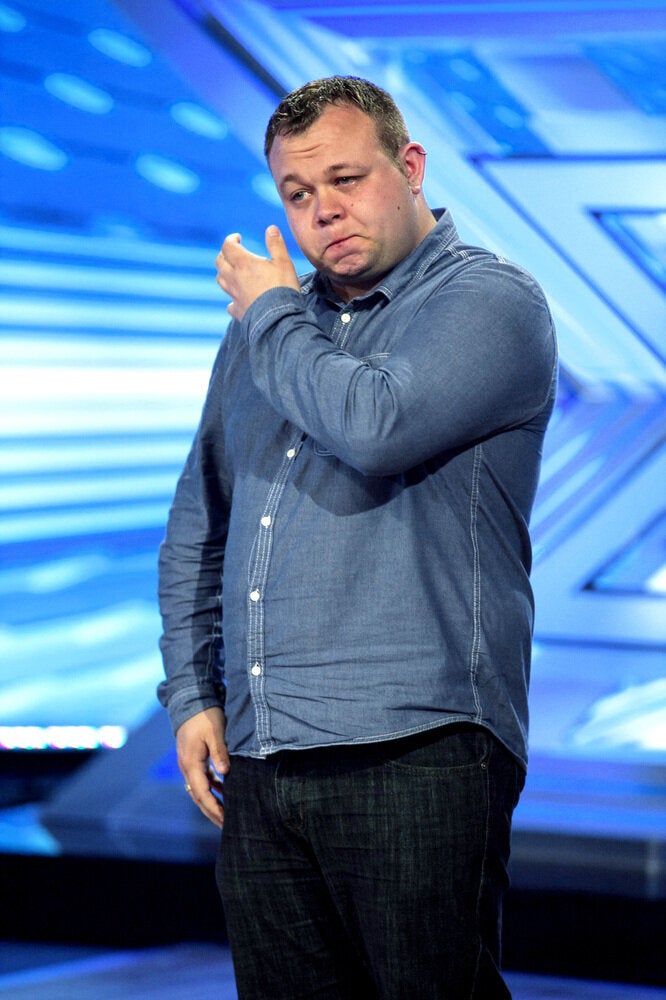 X Factor contestants 14th September