The 23-year-old reality star beat 5ive singer Abz Love into second place.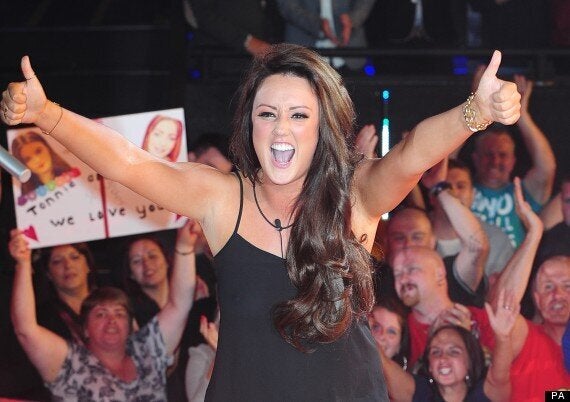 'Celebrity Big Brother' winner: Charlotte Crosby
After being announced as the winner, a shocked Charlotte said: "Oh my God, what the hell?" Struggling to breathe and holding back tears, she added: "This is horrible."
As she left the house and made her way down the steps towards host Emma Willis, Crosby repeatedly said: "I'm so scared."
She said she could not believe she had won, "because I just thought everyone hated us".
She also said she thought people would be put off due to her being "unladylike".
"It's just so much to take in," she said. "It's just so weird. My behaviour's not acceptable really." She then added that people should "just embrace the fart".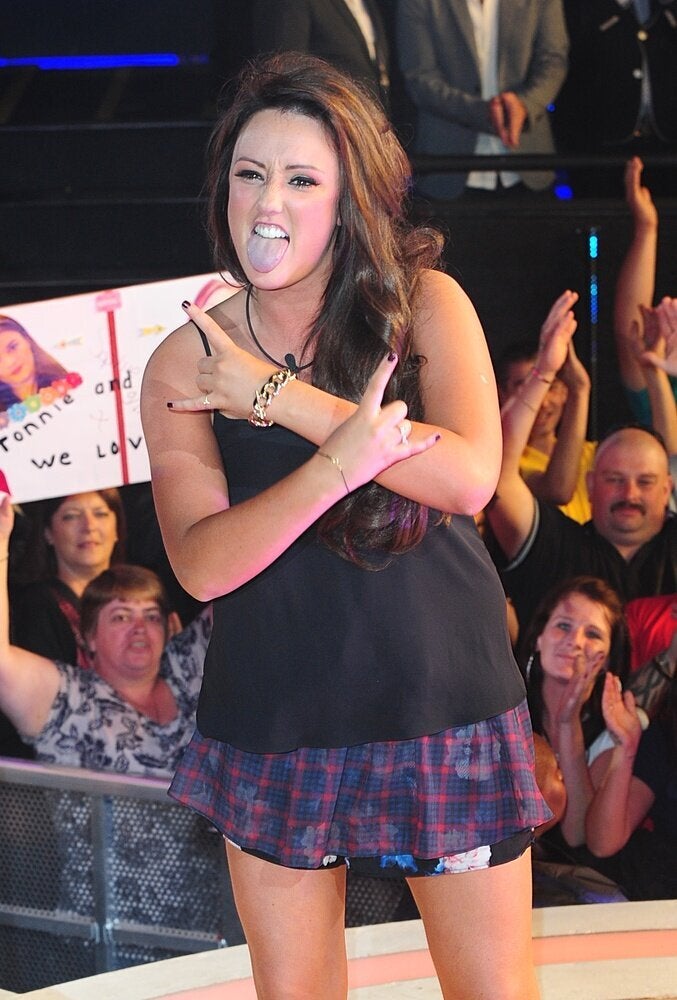 Celebrity Big Brother Final
Runner-up Abz described his experience in the house as the hardest thing he had to do in his life, but said he had "so much love" for his fellow contestants.
The boy band star said the antics in the house "were a little bit too much" for him at times.
Lauren Harries, who was born James Harries and began her career appearing as a 10-year-old boy on the Wogan show in 1988, came third.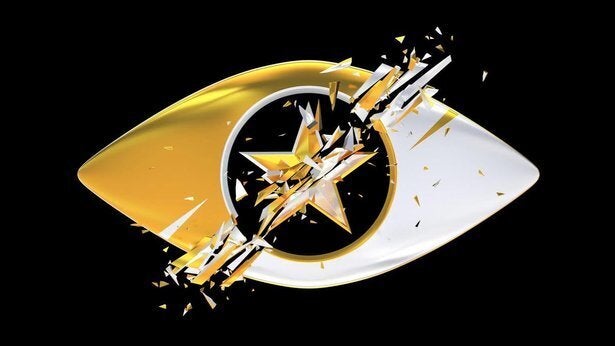 Celebrity Big Brother's Best Bits
Related