David Beckham may have tied a knot in his footballing laces for good, but he tells HuffPostUK that he's actually busier now than during his celebrated two-decade career on the pitch.
Beckham tells HuffPostUK: "I've retired as a footballer but I've not retired as a person, or as a man that wants to work.
"I've been very lucky. I've worked hard, but I've been lucky in being successful at doing what I love doing, and doing that for 22 years professionally, and I achieved everything I wanted to achieve.
"I think now, it's another phase of my life, and there's so many other opportunities. I'm used to playing football every day but I want to build a successful business."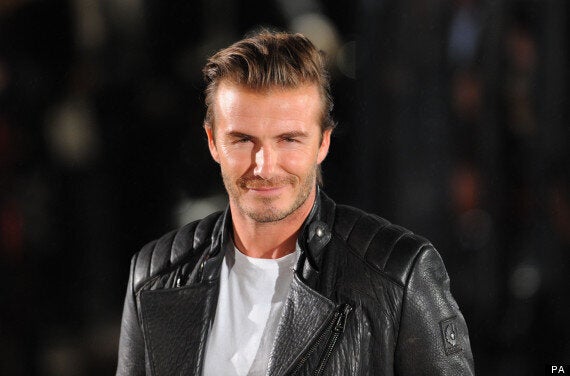 David Beckham in London on Sunday evening, in his new role as the face of the Belstaff biking wear brand
Beckham was speaking at the launch of the new London flagship store of Belstaff, the British biking wear brand, for which he's just been named the new face of their global advertising campaign.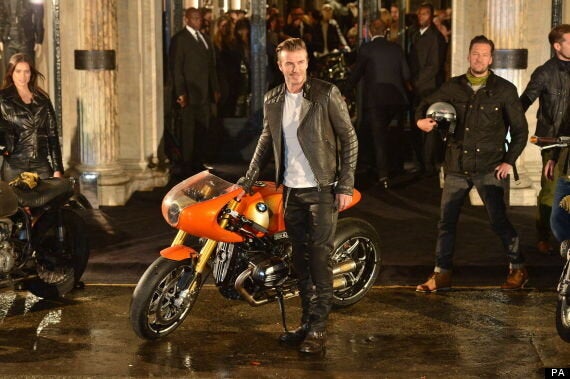 A big crowd turned out to see Beckham launch the opening of the flagship store in London's New Bond Street
The footballing icon continues to sell his own range of underwear, aftershave, and also mentions "continuing to work on the football franchise that I'm going to be involved in... I'm busier now than when I was playing."
Even with the time to build his global empire, however, there's one thing that has made retirement all the sweeter, apparently.
"I'm able to take the kids to school in the morning, and pick them up, and that's what I love."
Popular in the Community